Micheal Malone Set To Be A Top Paid Head Coach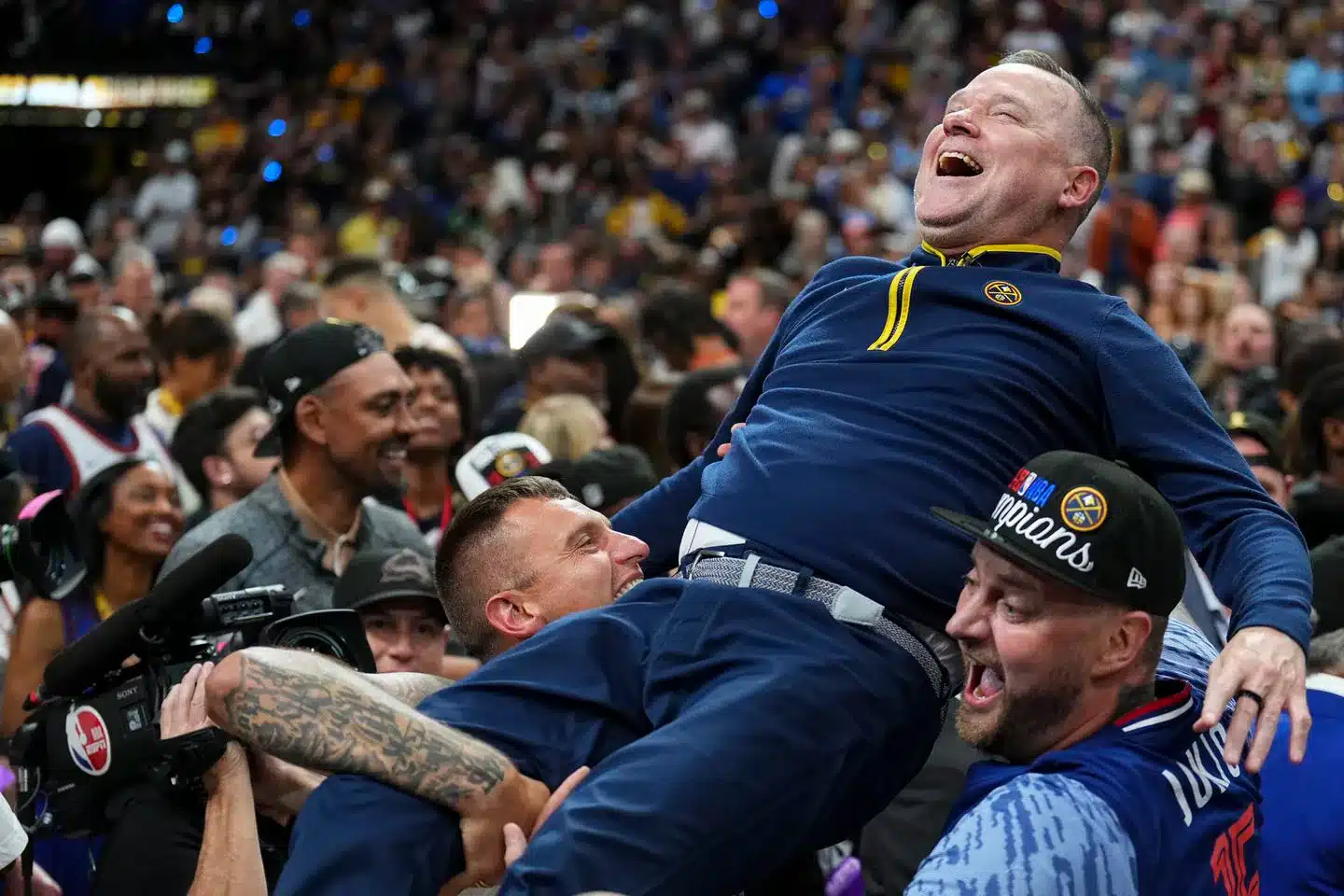 Micheal Malone Set To Be A Top Paid Head Coach
The Denver Nuggets are so grateful for Michael Malone delivering them a championship that he's now about to be a top-paid coach in the association.
Both sides have agreed to a contract extension and it is expected to be a multi-year deal, despite none of the details becoming public.
Malone has been with the Nuggets since 2015.
For reference, Monty Williams signed with the Detroit Pistons during the offseason and got rewarded with a $13.05 million-a-year deal. Imagine what Malone will be making since delivering them a ring.