Mo Bamba Available For Game 4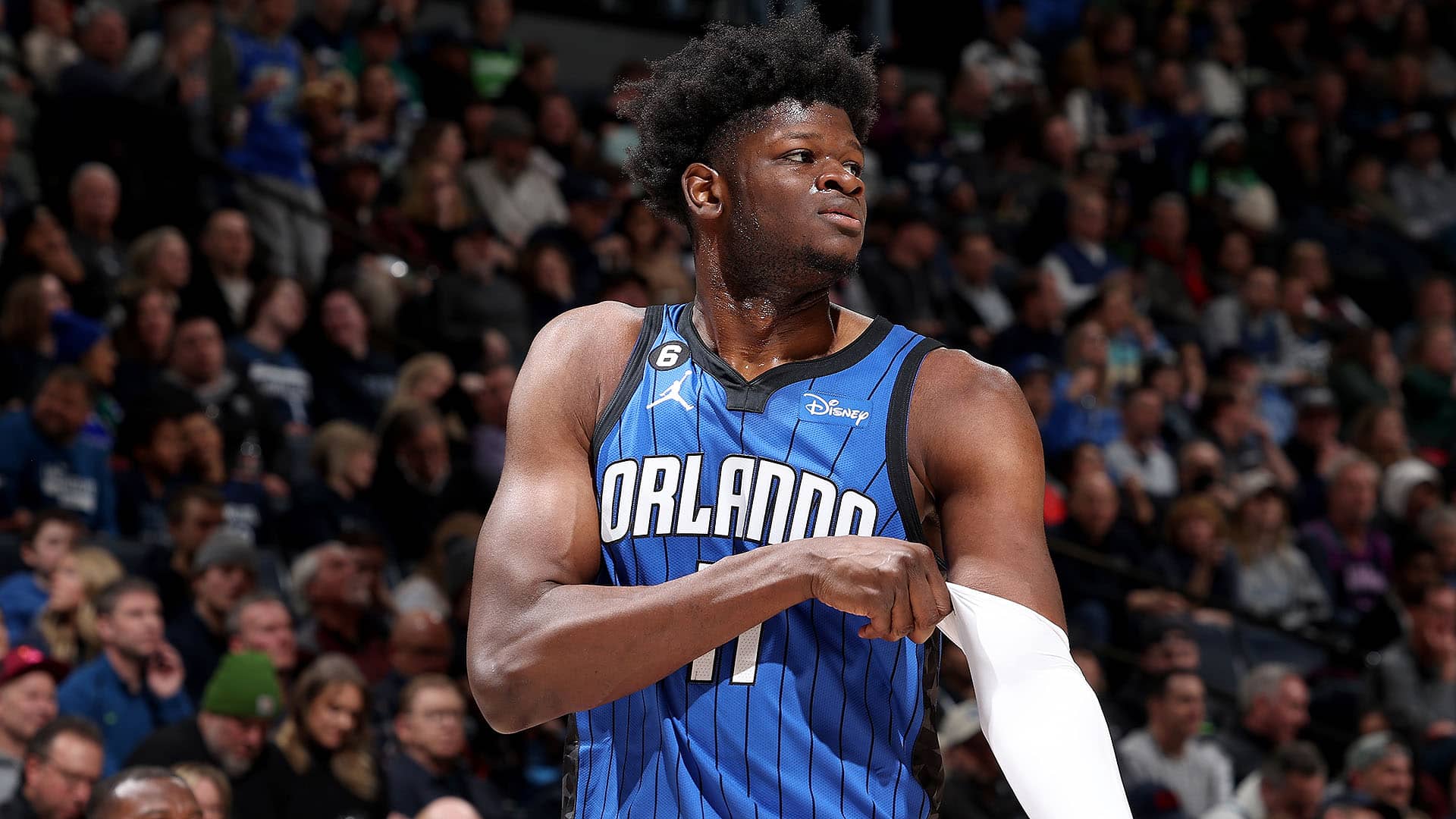 Mo Bamba Available For Game 4
Mo Bamba Available For Game 4
With the Los Angeles Lakers season on the line Monday, they've made the decision to play Mo Bamba.
Bamba has missed the last nine games due to an ankle injury, this injury has cost Los Angeles size against Nikola Jokic when Anthony Davis is on the bench.
Game 4 starts at 5:30 PM.