Igor Kokoskov Joining The Hawks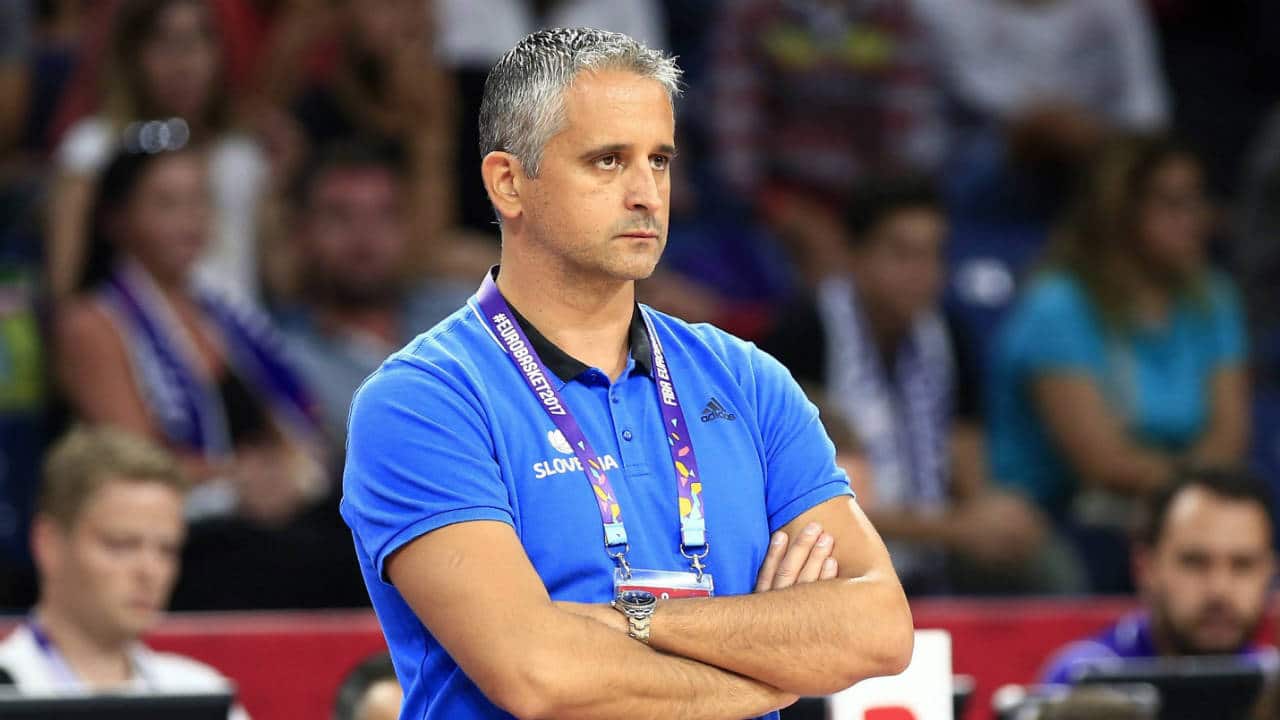 Igor Kokoskov Joining The Hawks
Igor Kokoskov Joining The Hawks
Quin Snyder has been remodeling the coaching staff since joining the team late last season – when Atlanta fired Nate McMillian.
Antonio Lang and Mike Brey were hired by Snyder earlier as it is being reported Igor Kokoskov will most likely be joining the staff in the near future.
Marc Stein has reported Kokoskov to be named the lead assistant coach with the Atlanta Hawks.
Kokoskov worked under Snyder when the two were in Utah and he has also coached the Phoenix Suns.