LeBron James Considering Retirement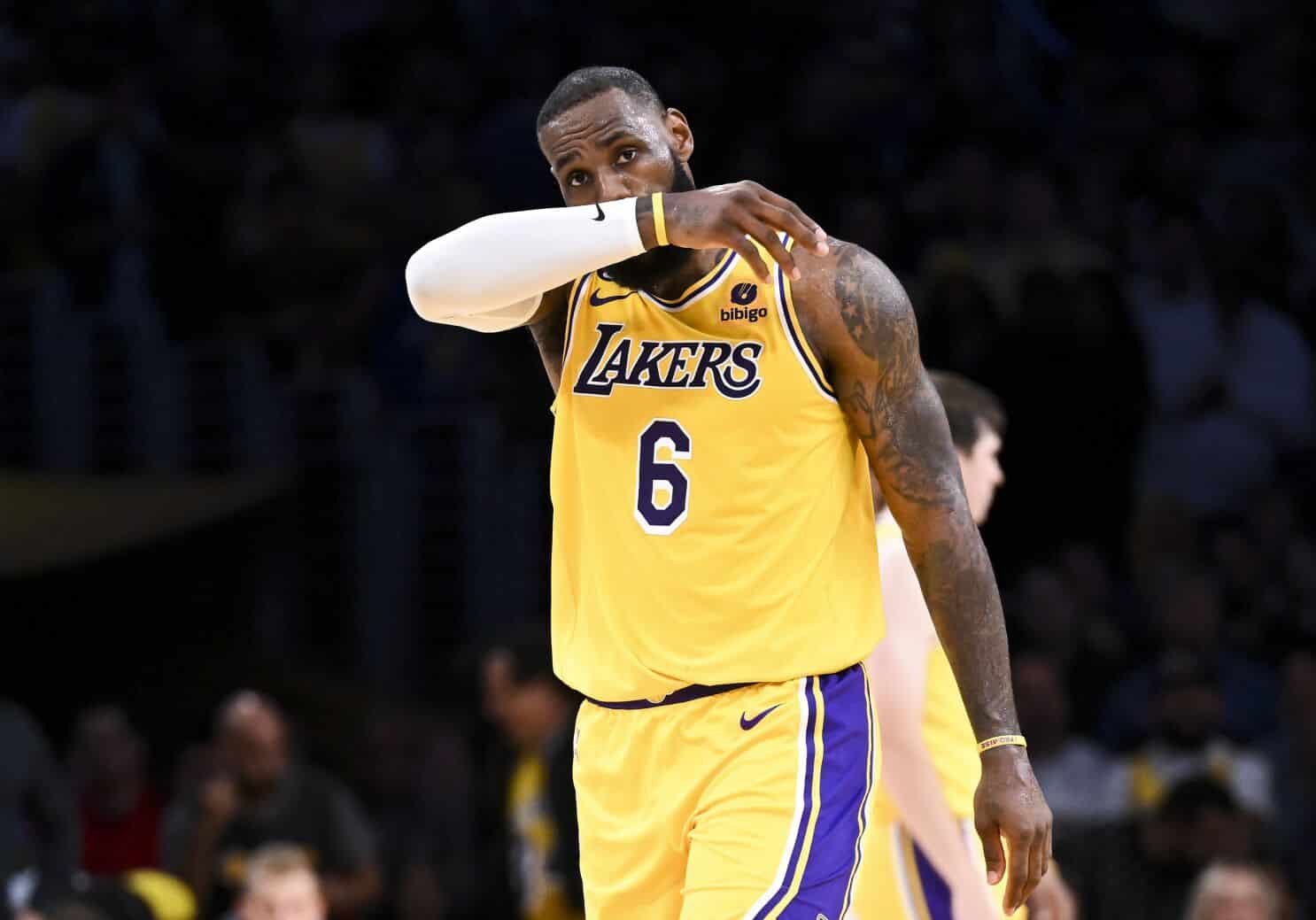 LeBron James Considering Retirement
LeBron James Considering Retirement
After getting swept by the Denver Nuggets, future Hall of Famer LeBron James is contemplating the idea of retiring from the NBA.
Per Chris Haynes of Bleacher Report, James is considering retirement following the Western Conference Finals loss. His report confirms what LeBron said at Game 4's press conference.
"I got a lot to think about. … just personally, with me moving forward with the game of basketball, I got a lot to think about," said James in his post-game press conference.
If he decides to come back, then it will be for his 21st season. He has two years remaining on his current deal with the Los Angeles Lakers.
To say the least, LeBron James has a lot to think about as Laker fans will be holding their breath waiting to see what his decision will be.