Jamal Murray Eligible For Massive Extension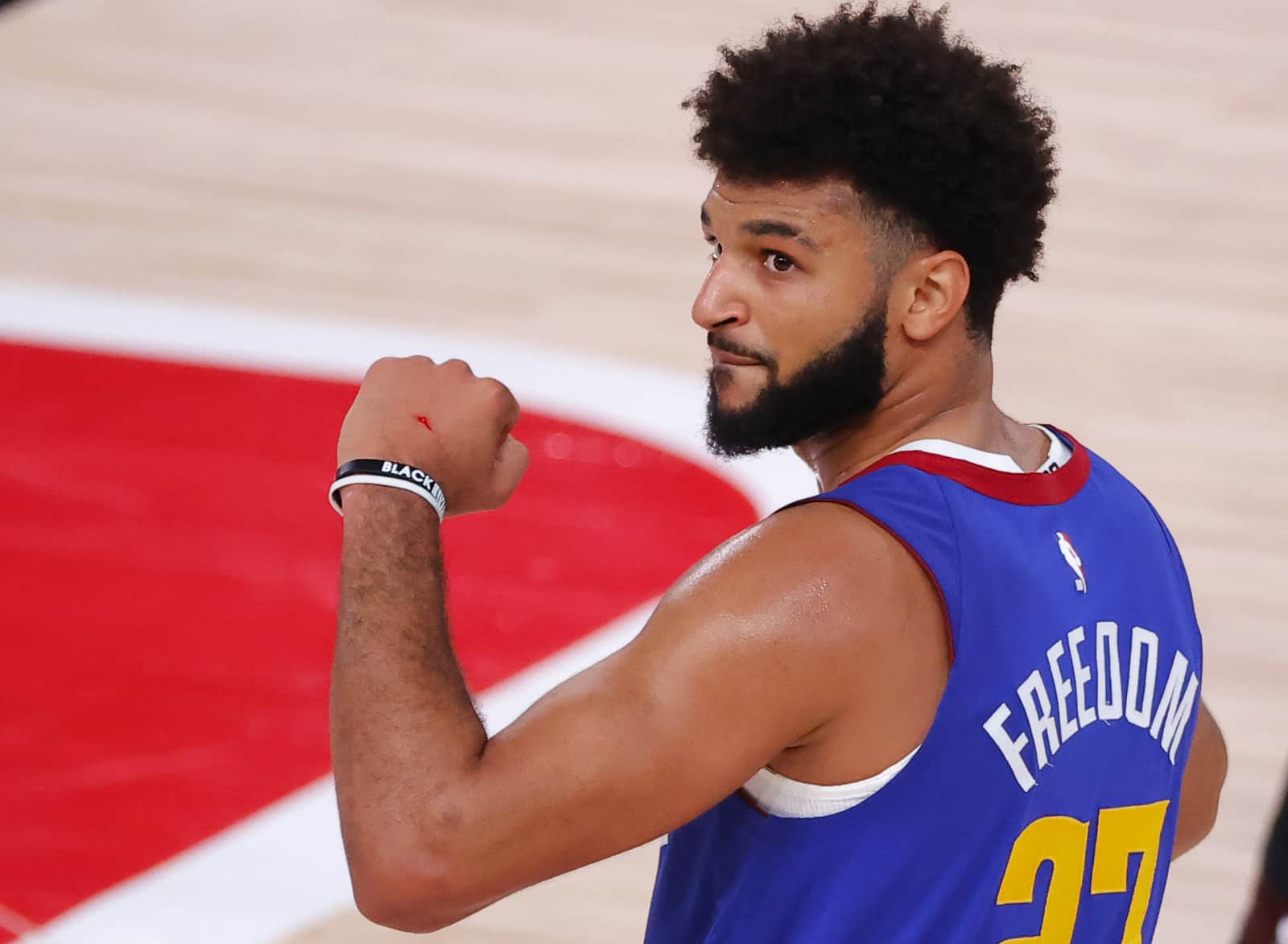 Jamal Murray Eligible For Massive Extension
Jamal Murray Eligible For Massive Extension
the 26-year-old is heading to the NBA Finals, could be winning his first ring, has had a great story since tearing his ACL, and now could be making huge money come this offseason.
It has been revealed Jamal Murray is eligible for a three-year, $144 million extension with the Nuggets this summer. However, he has the option to wait for the extension in hopes he secures an All-NBA award in 2024 to make his extension a supermax contract.
Either way, Murray is currently under contract till 2025. He is averaging 27.7 points, 5.5 rebounds and 6.1 assists heading into The Finals.