Lakers Had Internal Conversations On Trading For Trae Young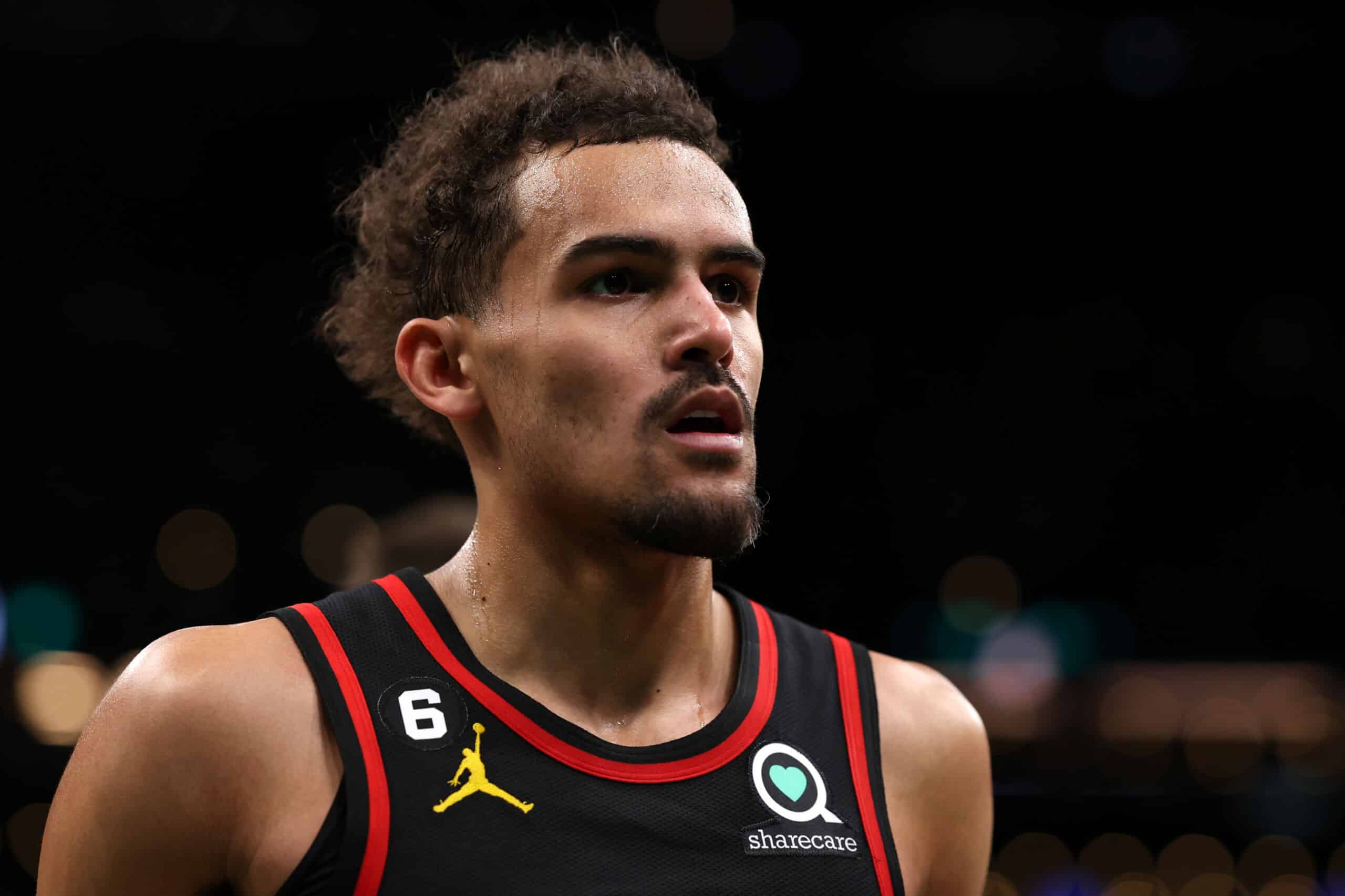 Lakers Had Internal Conversations On Trading For Trae Young
Lakers Had Internal Conversations On Trading For Trae Young
One of the biggest challenges to the Lakers' season was finding a young, reliable point guard who could pair well with LeBron James and Anthony Davis.
Los Angeles had internal discussions relating to the possibility of a sign-and-trade for Trae Young, which was plausible considering the assets the Lakers have to offer.
Young is due $40 million next season, which means the Lakers would have to match salaries to make it a realistic trade. It would be the same concept if the Lakers were to trade for Kyrie Irving, the current point guard of the Dallas Mavericks.
If LeBron does not retire, then the organization may consider going out and trading for either Kyrie or Young. Both players would fit the core of LeBron, Davis, and Austin Reaves.
Trae Young is an unrestricted free agent in 2027.