LeBron James Could Undergo Surgery For Foot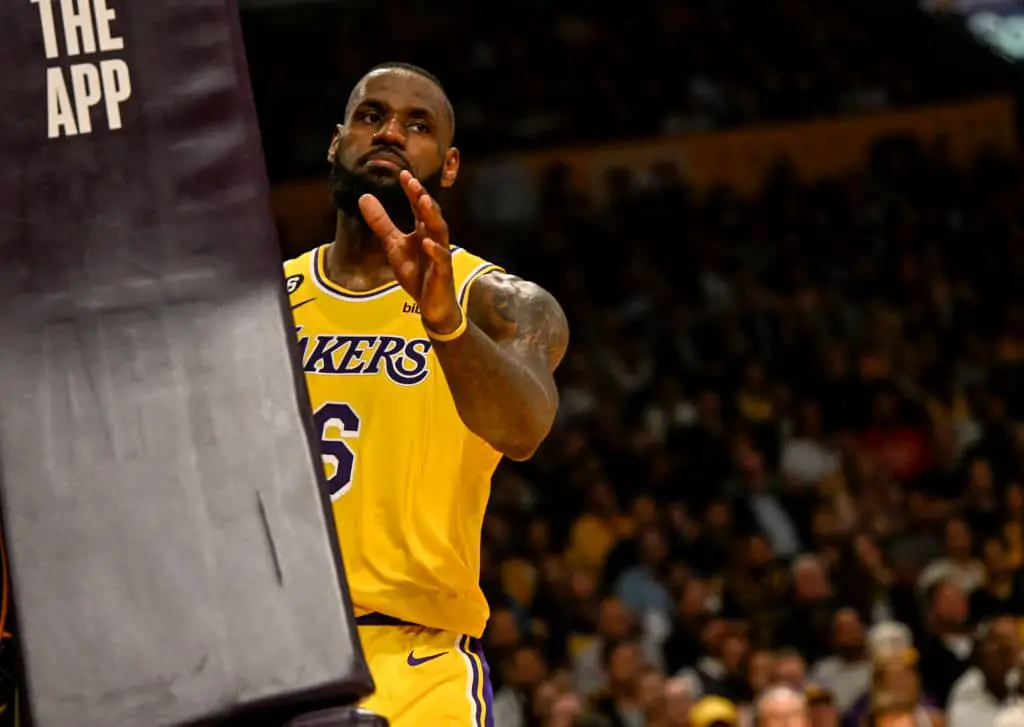 LeBron James Could Undergo Surgery For Foot
LeBron James Could Undergo Surgery For Foot
It has been reported by Shams Charania of The Athletic that LeBron James could be undergoing foot surgery to repair a tendon.
If he elected to do the surgery, then it would be two months he would be out.
The Lakers were knocked out of the postseason by getting swept by the Nuggets.