Monty Williams On Bucks' Radar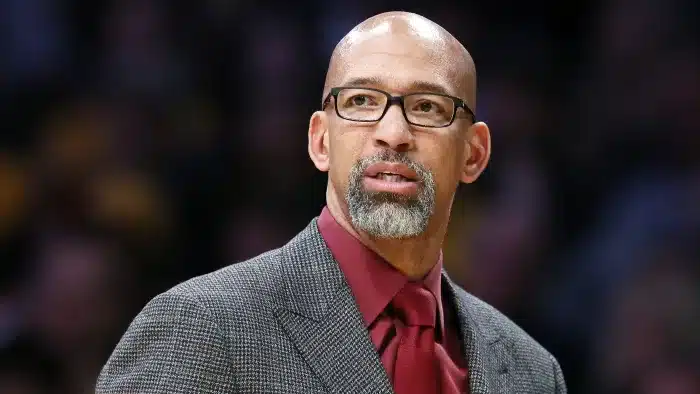 Monty Williams On Bucks' Radar
Monty Williams On Bucks' Radar
Despite Monty Williams being under contract with the Phoenix Suns, the Milwaukee Bucks have interest in hiring him as their new head coach.
Per Yahoo Sports, Milwaukee is looking to either hire Ty Lue of the Los Angeles Clippers or Monty Williams. Those two head coaches are on their radar. Like Monty, Lue is under contract. However, both have uncertainty heading into this offseason.
The original deal Monty signed with the Suns in 2019 concludes in 2023-24, but his extension kicks in for 2024-25 and beyond.
"It's hard for me to even see past today," Williams told reporters after the Phoenix Suns were eliminated in the second round. "I'll go in there and talk to the coaches, and we will re-evaluate as we go forward."