No Structural Damage To Stephen Curry's Knee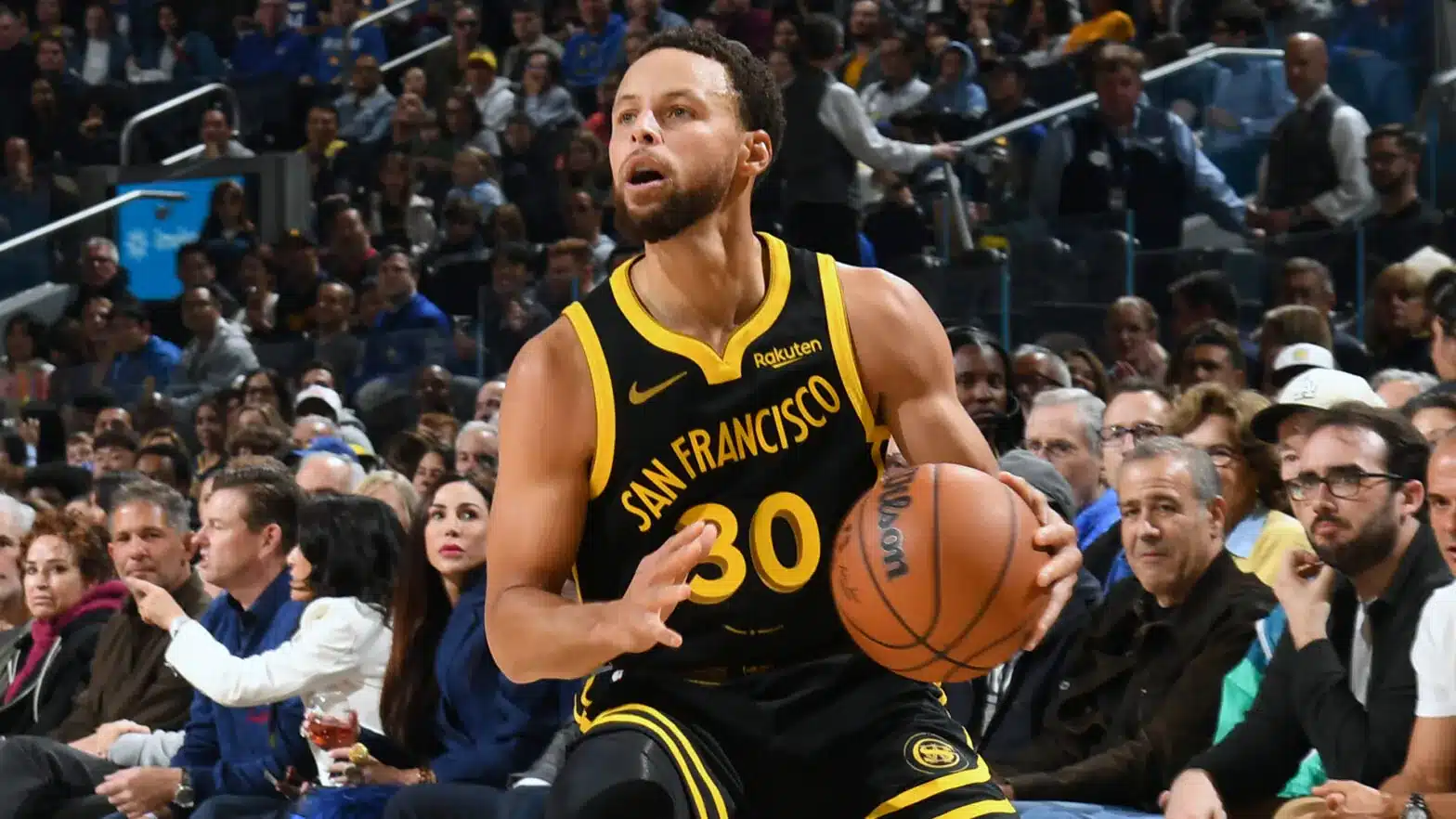 No Structural Damage To Stephen Curry's Knee
The Golden State Warriors and their fanbase no longer have to hold their breath due to the MRI coming back and giving them good news and not the dreaded news other franchises had to face with their key players.
According to the team, the MRI has confirmed no structural damage and will be re-evaluated by the end of the week. While he is expected to miss time, any big injuries have been ruled out with great optimism.
Curry has already been ruled out for Thursday's game against the Oklahoma City Thunder, but Golden State is undecided for Saturday.
He is most likely going to be listed as day-to-day until further evaluations occur.