Playoffs And Awards Breakdown!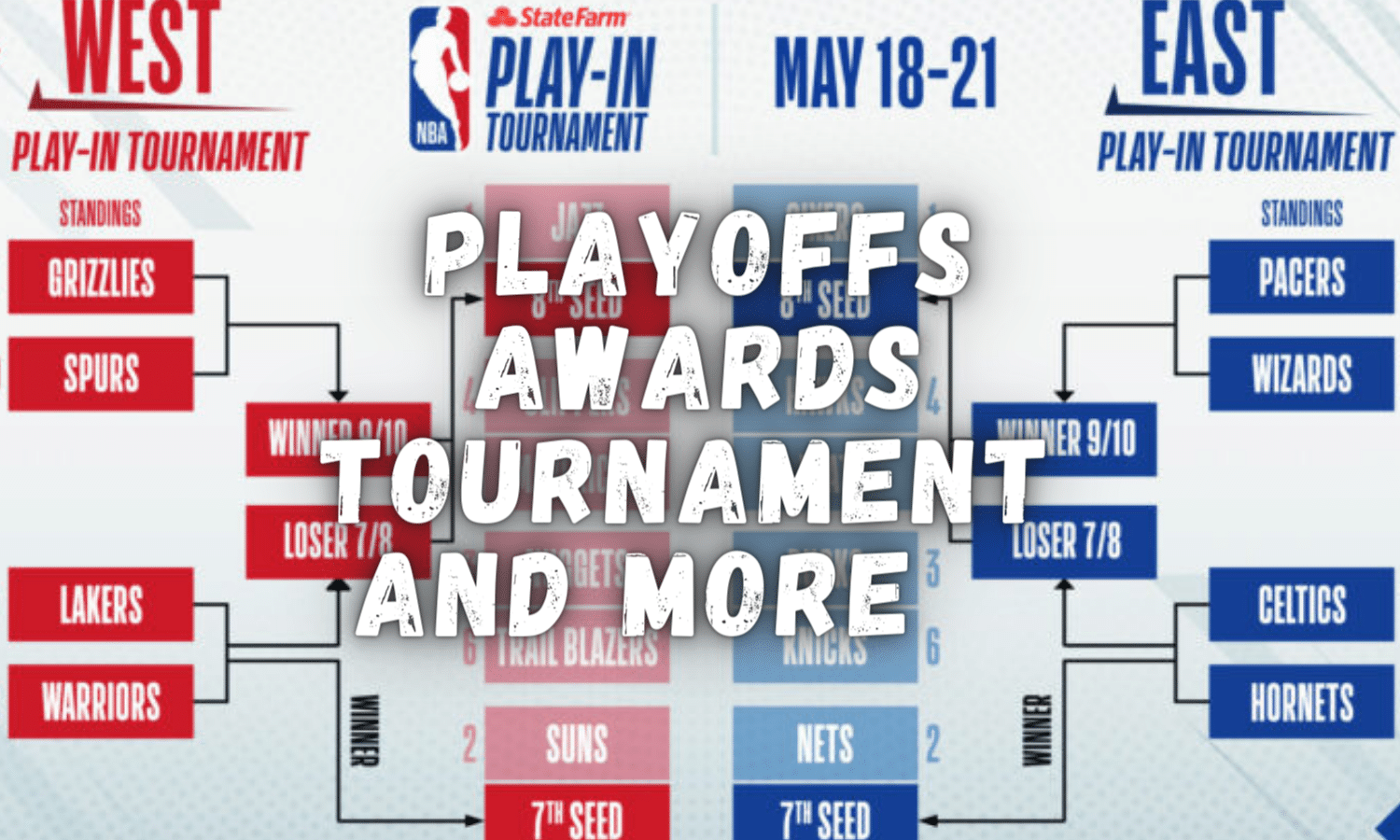 Playoffs And Awards Breakdown!
Playoffs And Awards Breakdown! Hey guys and we are back with another episode, and why not do it on what's happening right now? Which would be the playoffs/play-in tournament. Today, we are breaking down each team's success and failures in each of their game, surprises that will shock fans of the Wizards and Heat, why the Bucks are the losers they are, and so much more. We will be breaking down the playoffs, today's last game of the play-in tournament, and even giving out our Awards List. A separate video will be done on that topic, however, we wanted to share an early draft of it.
We wanted to do something cool as the playoffs begin tomorrow, we will be covering it like crazy; and we wanted to help you guys understand what is at stake with these games, what some of these teams battling through, also just witnessing the first-ever play-in tournament. This video covers everything and you don't want to miss out. Watch now on YouTube, DailyMotion, and even Rumble.
Here is the video:
If you guys want more videos like these or want to watch highlight reels that will blow you away, then like and subscribe and join the party. As we will be coming out with at least 2 videos per week now on Rumble, YouTube, DailyMotion, and where ever else you get your videos from.
Also, want to become exclusive? Like membership exclusive? Like where you are able to have your own exclusive content, coupons, personalized newsletters, and more? Well, look no further because for the price of three dollars you will be sent two newsletters (one of the top products and one of the exclusive articles and in-depth articles with additional coupons), two articles accessed to only you, four personalized coupons, and even emails telling you that your posts are ready to be read. For a small price you can get huge perks as this is per month, per month you will be an insider of the NBA after reading these articles.
Link to register for the Elite Membership: https://form.jotform.com/courtsideheat/new-customer-registration-form
Link to look at the Elite Membership: https://courtsideheat.com/membership-join/
Also, join now and get your first month for only $0.99 cents! What a great deal for so much stuff, plus you will be able to help a small business! It is a win-win all the way around.