Raptors Interview Kenny Atkinson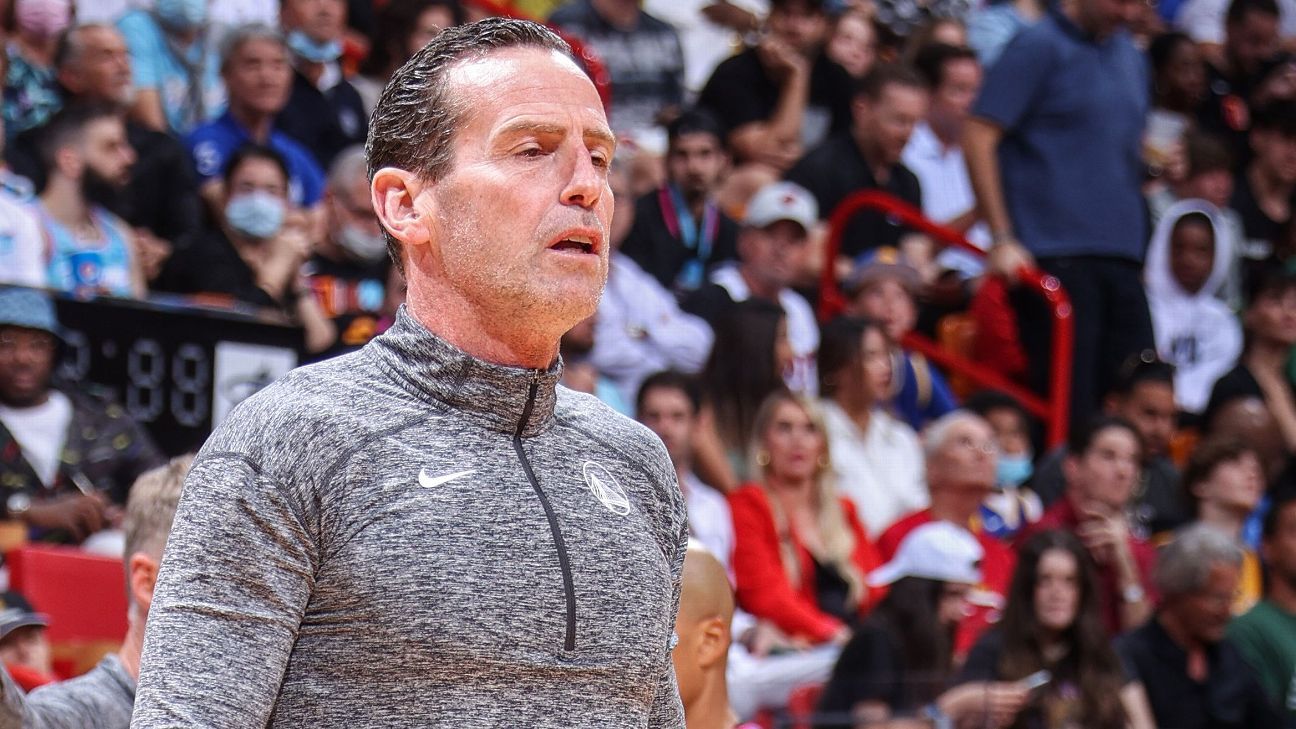 Raptors Interview Kenny Atkinson
Raptors Interview Kenny Atkinson
The Raptors are still trying to find their next head coach, and their next hire may be Kenny Atkinson.
The current assistant coach of the Warriors interviewed for the position as he is one of four possibilities.
Jordi Fernandez, Darko Rajakovic, and Sergio Scariolo are also rumored to have a shot at securing this position.
Despite Atkinson being fired by the Nets in 2020 and backing out of an agreement the Hornets had with him in 2022, teams are still compelled by what Kenny Atkinson can do.
The 56-year-old has been with the Warriors since 2021-22.