Lakers Remain Uninterested In Kyrie Irving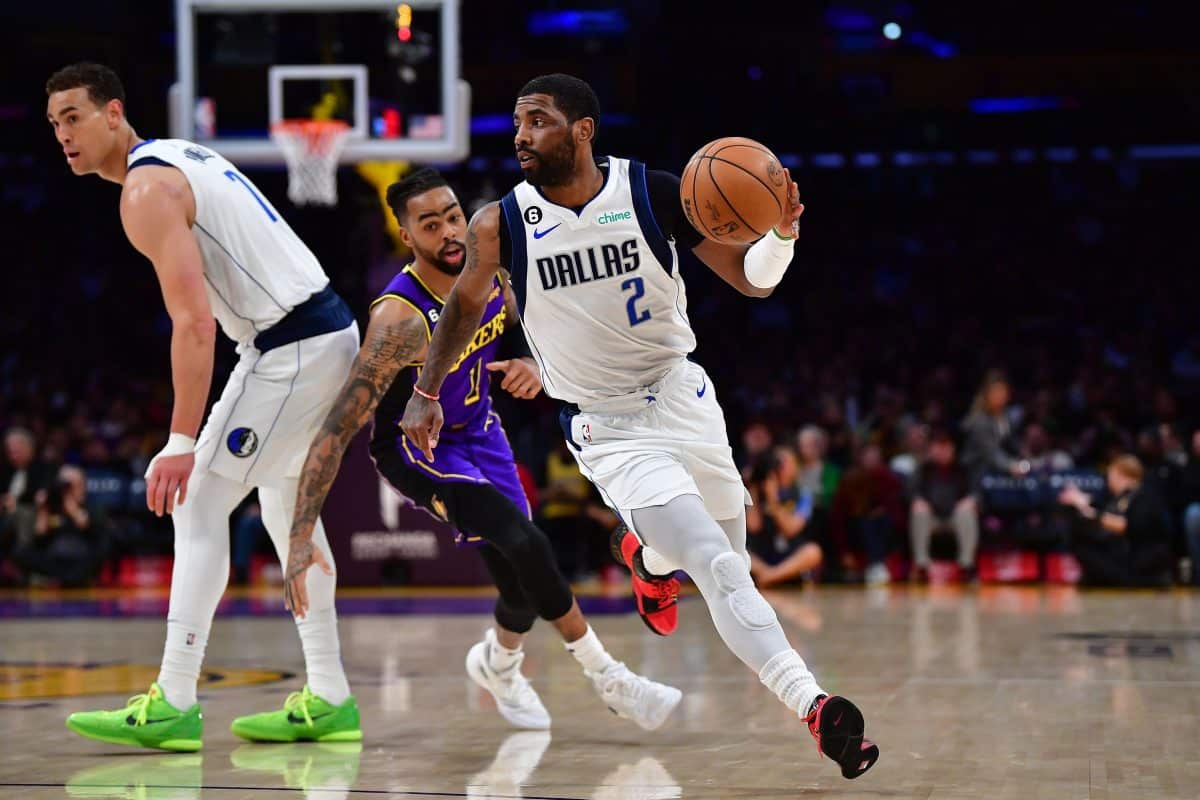 Lakers Remain Uninterested In Kyrie Irving
Lakers Remain Uninterested In Kyrie Irving
Per The Athletic, Los Angeles has no intentions of signing Kyrie Irving. They remain uninterested in the former champion.
Marc Stein reported on these rumors of the Lakers and Kyrie by adding that Irving wants to shut down the rumors and wants to commit to playing for the Dallas Mavericks.
While Irving still wants to play with LeBron James, it probably won't be happening in Los Angeles.