Sam Garvin to take over as Interim Governor for the Phoenix Suns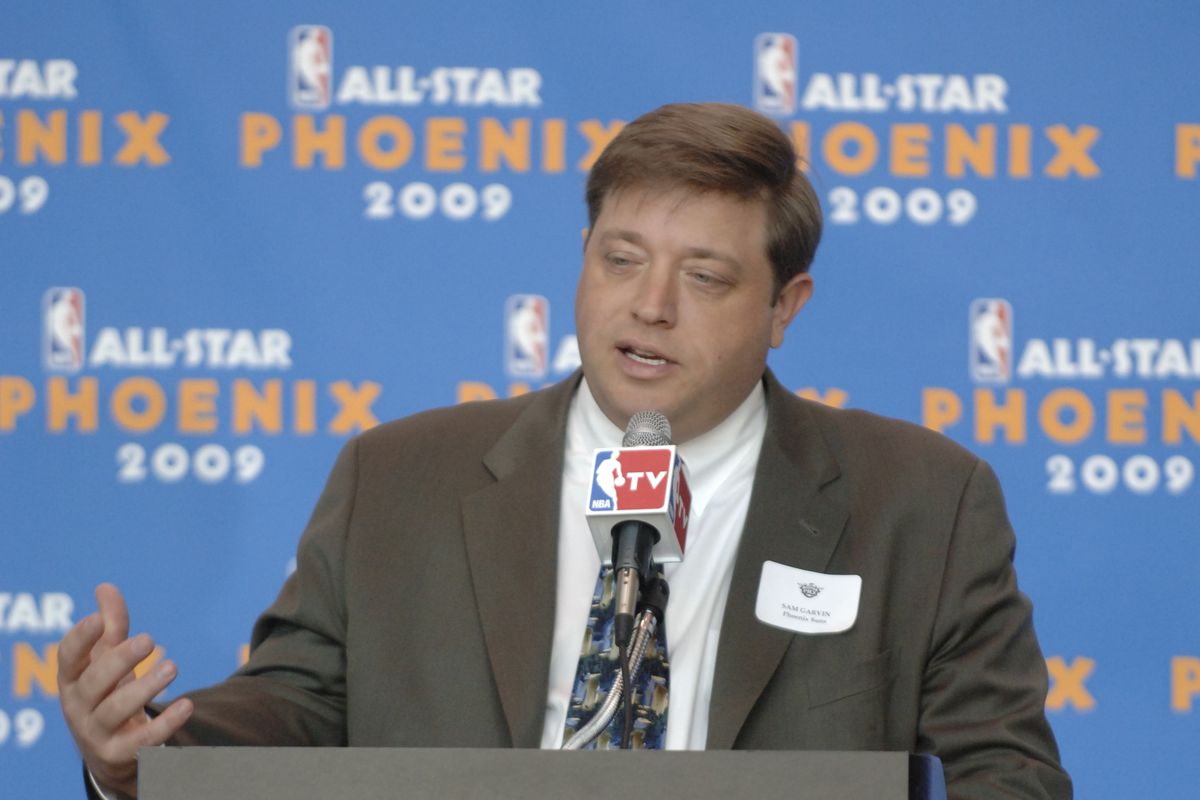 Sam Garvin to take over as Interim Governor for the Phoenix Suns
Sam Garvin to take over as Interim Governor for the Phoenix Suns
The NBA has allowed for the Sun's Minority Owner Sam Garvin to have full authority as the Suns interim governor. This comes as no shock since the NBA ended its investigation into Robert Sarver on the 13th of September. They found him guilty and gave him the punishment of a one-year suspension and fined him $10 million dollars.
In short, Sarver was found guilty of toxic workplace issues. Such as racism (saying the N-word), misconduct against women, and other wrong-doings.
Sam Garvin is the Phoenix Suns vice chairman and minority owner. He's been a minority owner since 2004, and become the team's alternate governor in 2007.
This has been confirmed by Baxter Holmes and Zach Lowe, both reporters for ESPN.