Serge Ibaka undergoes surgery – missing rest of the playoffs!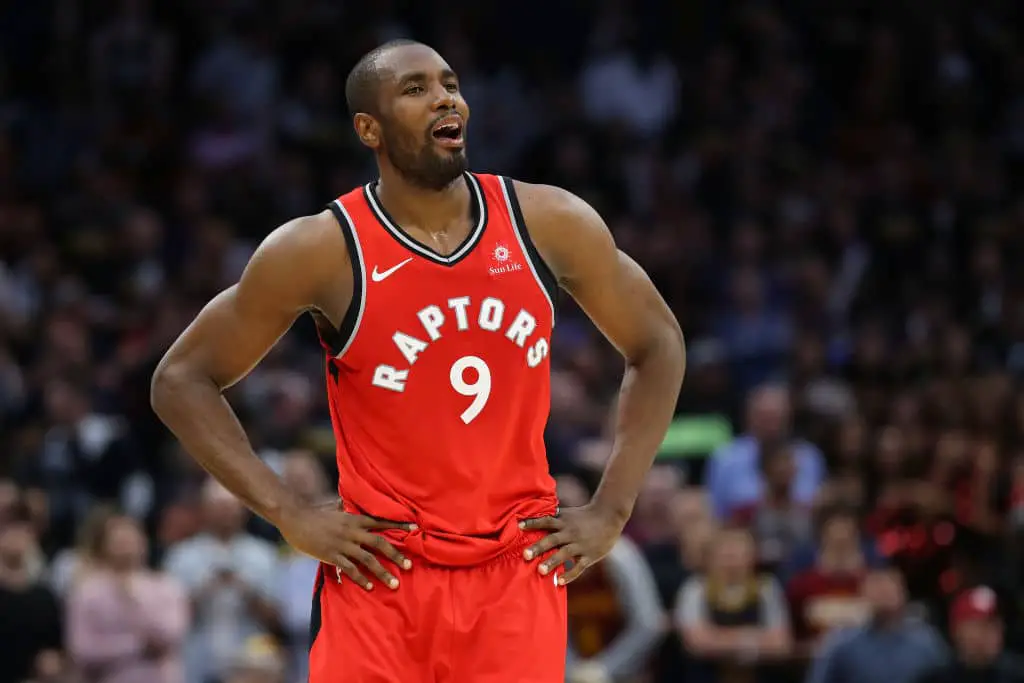 Serge Ibaka undergoes surgery – missing rest of the playoffs!
Serge Ibaka undergoes surgery – missing rest of the playoffs! The ClipJoint will be doing it without their big man as he is done for the remainder of the postseason; It has been announced that Ibaka underwent back surgery Thursday. Before this back surgery, he previously missed 30 games due to back injuries. Finally, he gets a surgery because whatever it was is being operated on.
Here is what the man himself had to say about this surgery!
"There is nothing I would love more than being on the court helping my brothers and trying to win a championship for #ClipperNation," Ibaka posted on Instagram. "It's been a very tough season, I worked very hard to be back in time for the Playoffs but sometimes injuries get in the way and health has to be a priority. I appreciate all the love and support from everyone and now I have my mindset on supporting my team and getting healthy and ready for next season."
Now Kawhi Leonard will be going in cold against the Jazz – already down 2-0 and returning back to L.A. Good news is he has his sidekick, Paul George, and he is ready to complete the comeback. If he completes the comeback than this will be back-to-back series where he was down 2-0 and came back and won it. First time? The Mavericks. Yep, the team forced a game seven and they won it all.
Want to be exclusive?
Also, want to become exclusive? Like membership exclusive? Like where you are able to have your own exclusive content, coupons, personalized newsletters, and more? Well, look no further because for the price of three dollars you will be sent two newsletters (one of the top products and one of the exclusive articles and in-depth articles with additional coupons), two articles accessed to only you, four personalized coupons, and even emails telling you that your posts are ready to be read. For a small price you can get huge perks as this is per month, per month you will be an insider of the NBA after reading these articles. It is a win-win, how? You get the best in NBA content that shows you everything that the insiders see. Plus, you get to help a small business which means so much to us when everyone subscribes.
Link to register for the Elite Membership: https://form.jotform.com/courtsideheat/new-customer-registration-form
Link to look at the Elite Membership: https://courtsideheat.com/membership-join/
Also, join now and get your first three days FOR FREE!