Team offered Nets FOUR first-rounders for Mikal Bridges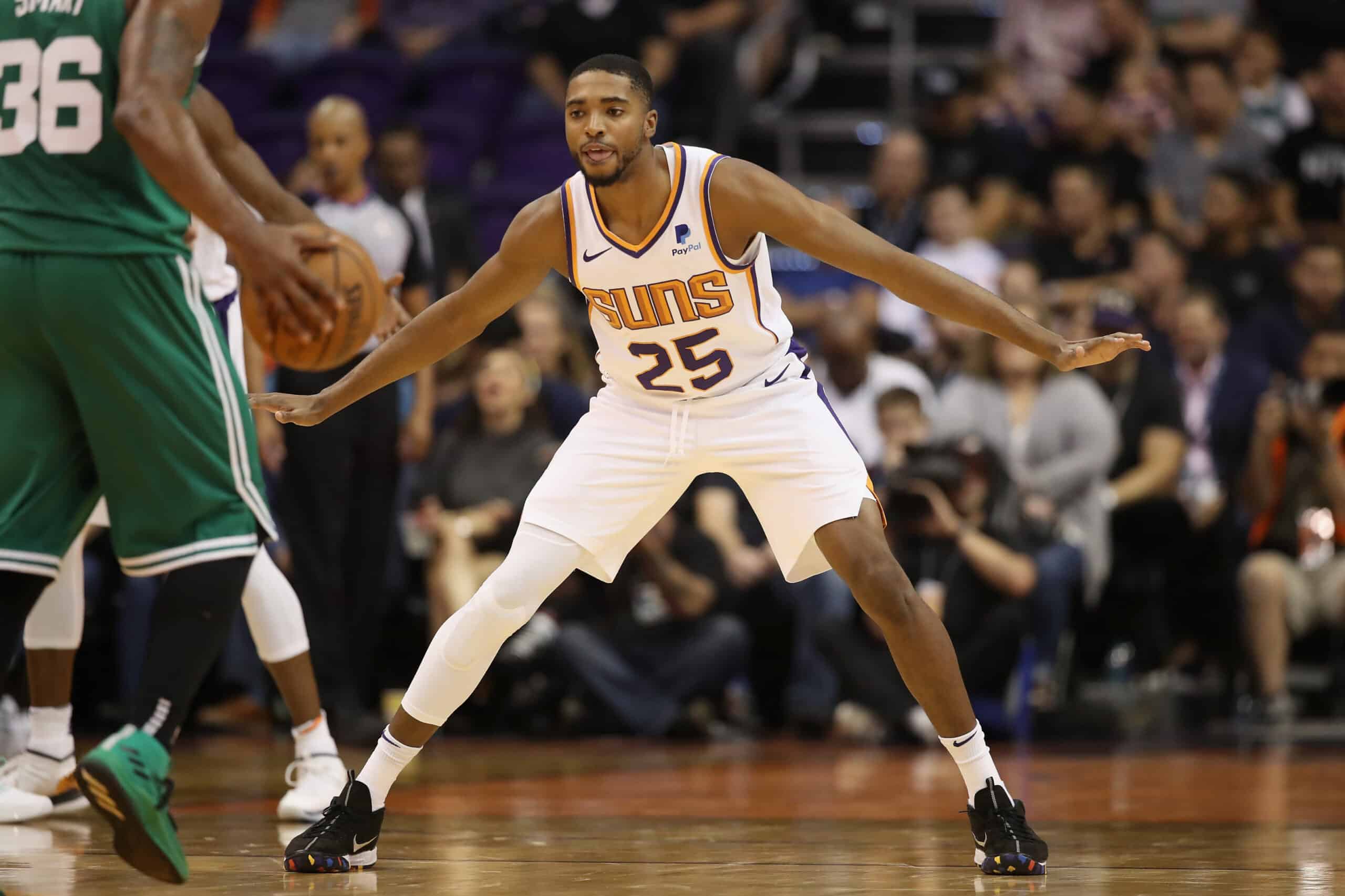 Team offered Nets FOUR first-rounders for Mikal Bridges
Team offered Nets FOUR first-rounders for Mikal Bridges
A day after receiving Mikal Bridges, from the massive blockbuster trade involving the Suns and Kevin Durant, Brooklyn was looking to trade Jae Crowder; they did that easily by shipping him off to Milwaukee – Bucks gave them five second-rounders.
However, the Nets were looking to keep both Cam Johnson and Mikal Bridges after reports came out that the Houston Rockets were wanting to trade for both players. But, per Zach Lowe, one team was ready to go all-in for Mikal Bridges by offering the Nets four first-rounders.
Bridges is on the first year of a four-year, $90 million extension he signed with the Phoenix Suns before the 21-22 season.
Mikal Bridges has high trade value and it is expected to grow with him being in Brooklyn. Same could be said for Cam Johnson.
"I know of one team, and I've confirmed this," said Zach Lowe on his podcast. "I know of one team who offered four first round picks for Mikal Bridges.
"Now, I know of at least three first round picks. I think the fourth one may have had some protections or something, but I'm pretty sure that was a thing."