Top pick Nyara Sabally not playing this WNBA Season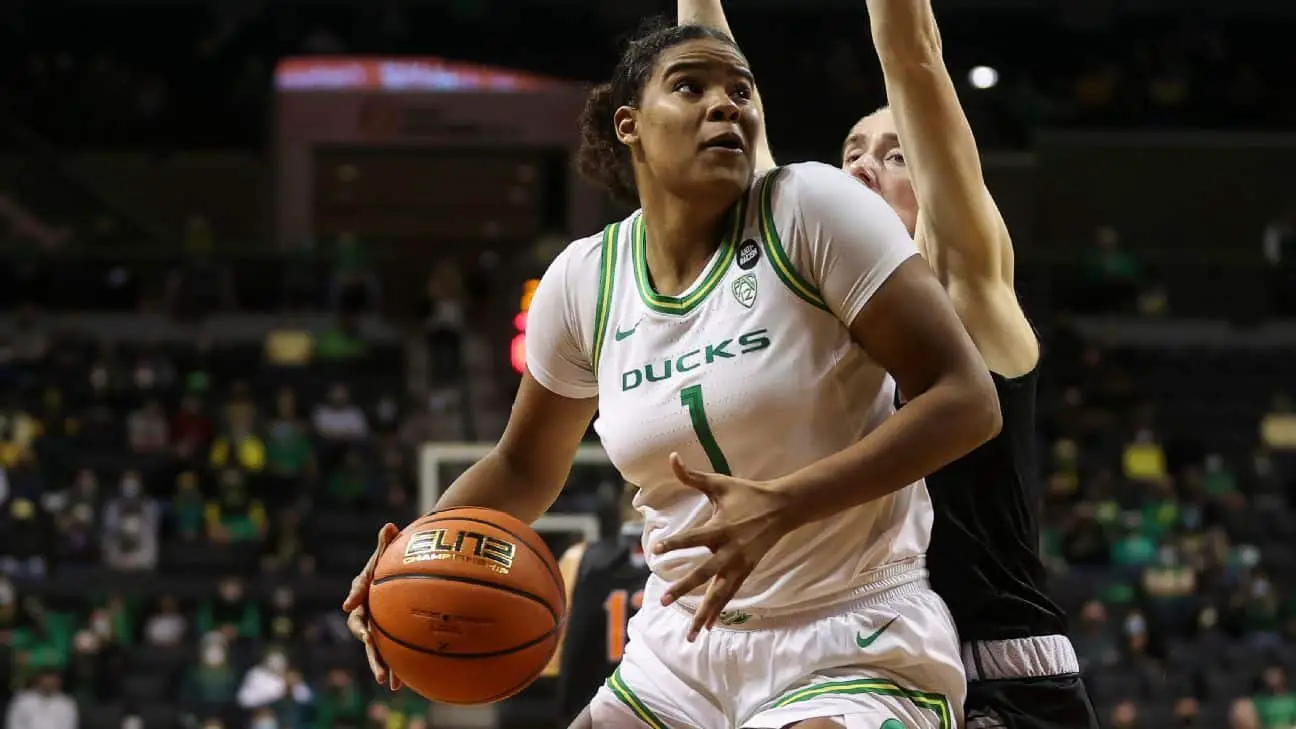 Top pick Nyara Sabally not playing this WNBA Season
Top pick Nyara Sabally not playing this WNBA Season
Former fifth overall pick of this year's WNBA Draft, Nyara Sabally, will be missing this year's WNBA Season. It was announced by the New York Liberty that she will be missing the season due to recovery from a knee surgery.
Sabally was limited throughout college too due to knee injuries; the team is hoping that due to her young age and rehab that she would be good to go for next season. The good news for them is that when she does play, she produces amazingly.
She has been rated very well and seen as one of the top post players when healthy.
Here is a statement from New York's GM:
"We knew heading into the selection for Nyara that there was a very strong chance that she would not play this year because of her current health condition," Liberty general manager Jonathan Kolb said. "We're going to have her rights going forward and we're going to work with Nyara and her representatives and doctors to make sure that she's ready for 2023." (ESPN)
Training camp begins this Sunday for all WNBA teams. The 2022 season begins May 6th.
Check out CourtSideHeat's social media and different platforms:
(Instagram) @courtsideheatnba 
(Twitter) @courtsideheat 
(Facebook)@courtsideheat 
(Truth Social) @CourtSideHeat 
(Rumble) @CourtSideHeat 
(RetailMeNot) @CourtSideHeat 
(YouTube) @CourtSideHeat