Tyler Herro agrees to multi-year extension with the Heat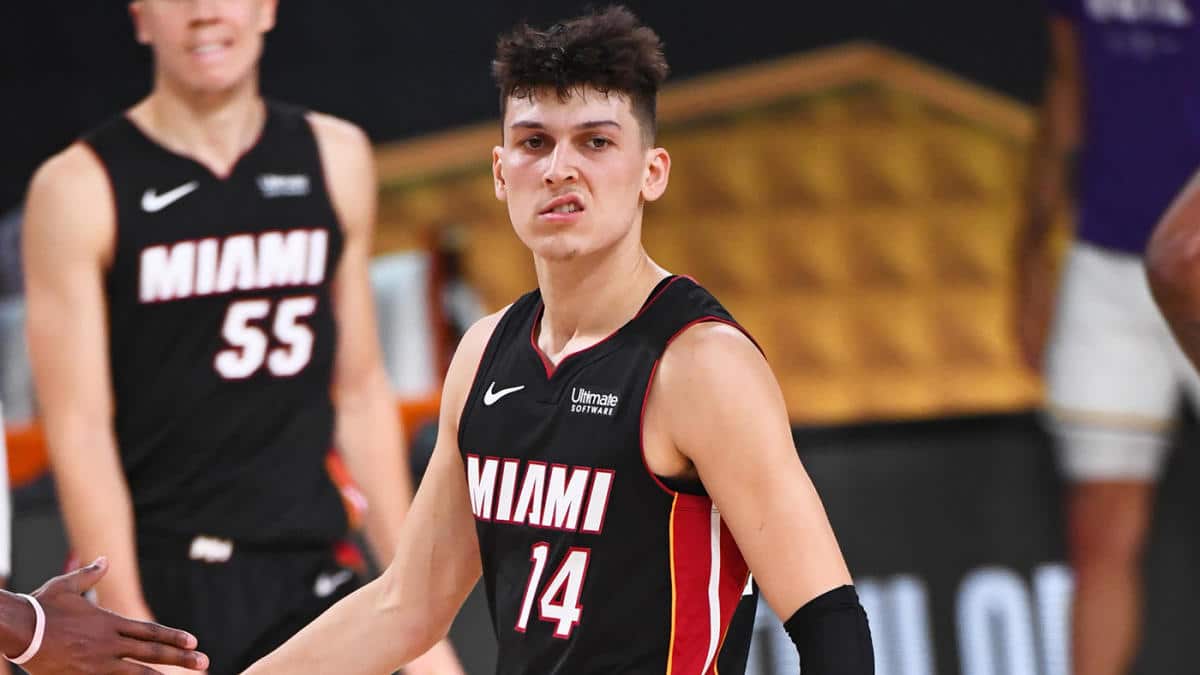 Tyler Herro agrees to multi-year extension with the Heat
Tyler Herro agrees to multi-year extension with the Heat
The Miami Heat were able to lock in their starting guard as that was a top priority surrounding them and Tyler Herro. The reigning Sixth Man of the Year has agreed to a four-year, 130 million contract extension.
The 22-year-old is now making over $30 million for his rookie scale extension ahead of the October 18 deadline for members of the 2019 NBA draft class.
Tyler Herro is the sixth player in the 2019 NBA draft class to get his rookie extension.