Tyrese Haliburton Out At Least Two More Games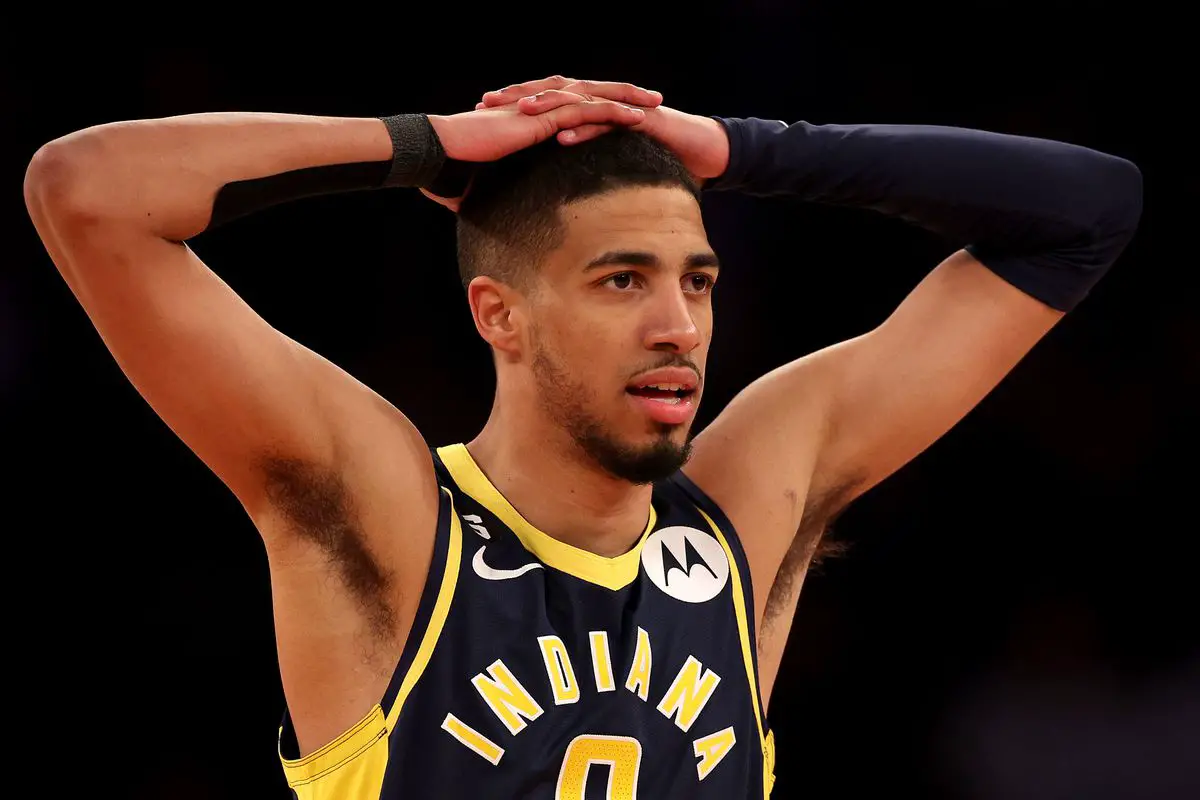 Tyrese Haliburton Out At Least Two More Games
Tyrese Haliburton Out At Least Two More Games
The Pacers, while fighting for their lives to get into the Play-In Tournament, will be without Tyrese Haliburton for a couple of more games. Per head coach Rick Carlisle.
Haliburton has been out the past three games due to knee soreness, Indiana will be without Haliburton for their games against Philadelphia and Charlotte.
The Pacers have gone 4-12 in the 16 games he has missed this season.