LeBron James Not Close To Returning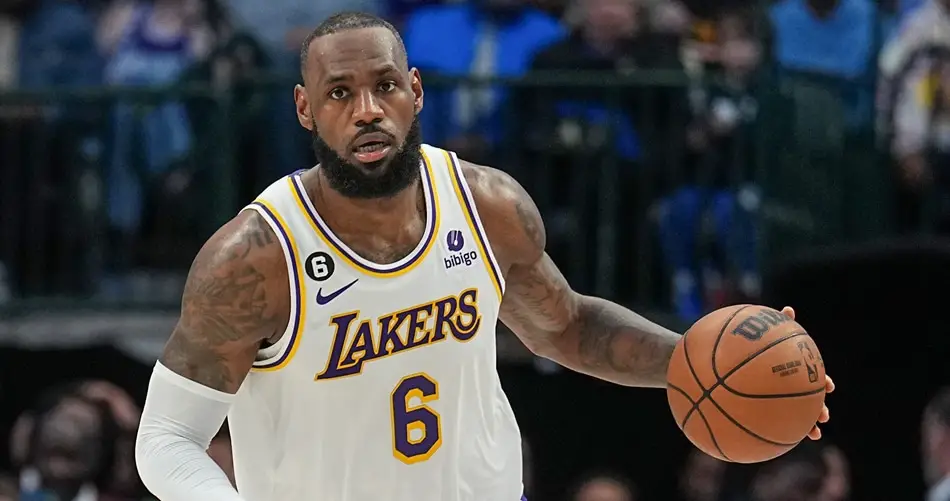 It has been revealed, per ESPN, that LeBron James is nowhere close to returning from his tendon injury. While Los Angeles is reevaluating him, it isn't expected to be his return week.
The reevaluation will either be good or bad, but either way will probably not allow LeBron to return immediately. With that being said, the Lakers have gone 5-4 since James got injured.
"LeBron is not close to returning from what I'm told. I know everybody said the three weeks, but I think it was very clear three weeks is when he will get an official reevaluation. It didn't mean he was coming back in three weeks." Brian Windhorst added that this injury may not be one where he can play through it.
The Lakers are sitting 9th in the West and currently fighting to stay alive in their playoff push.