Bogdan Bogdanovic Extends With Hawks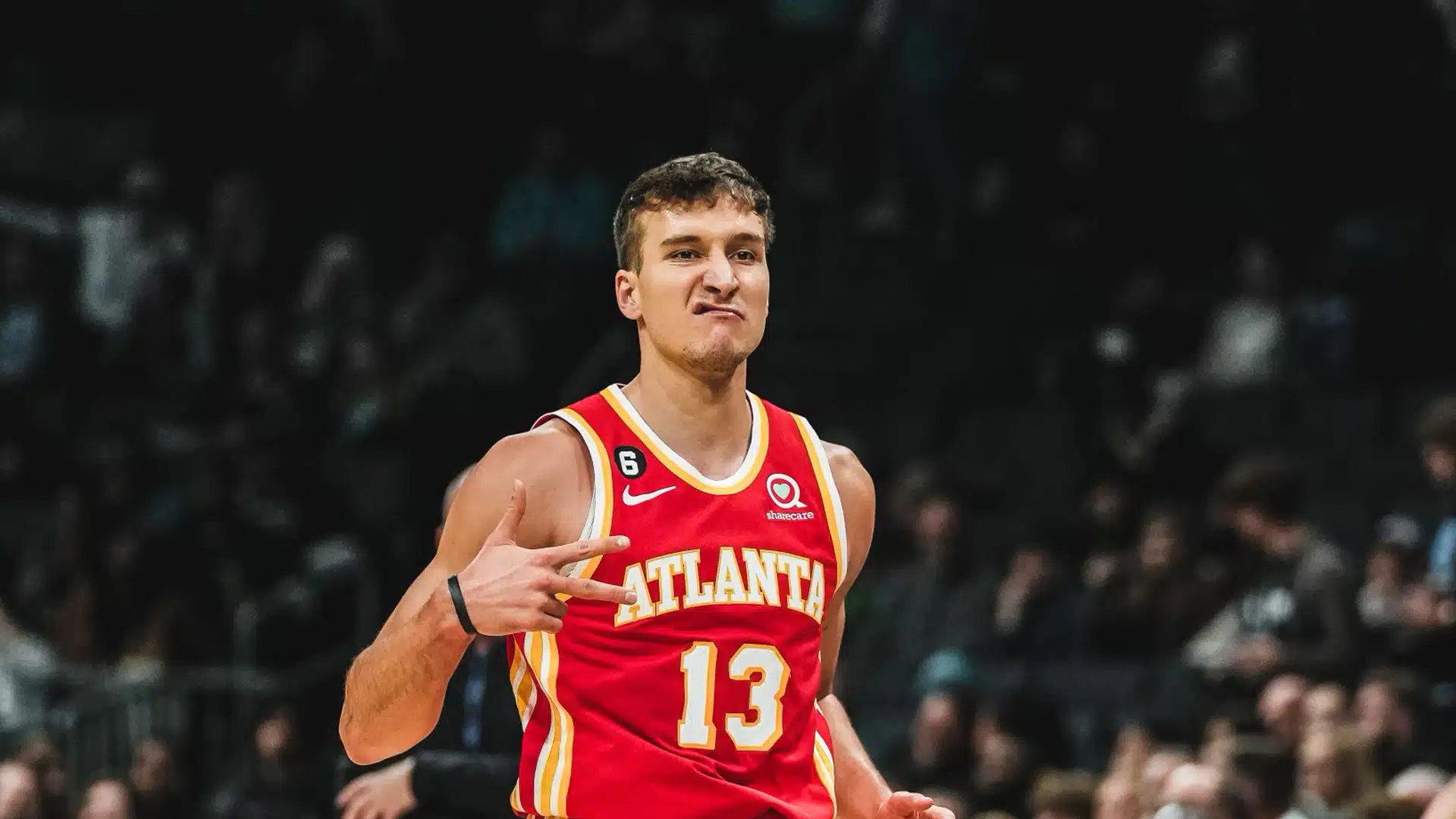 Bogdan Bogdanovic Extends With Hawks
Bogdan Bogdanovic Extends With Hawks
The Atlanta Hawks and Bogdan Bogdanovic have come together to agree to a brand-new contract. The deal is set for four years and is worth $68 million.
As part of the deal, Bogdanovic declined his $18 million player option for 2023-24. This extension doesn't come as a shock as he's been a stable shooter overall and one massive piece from deep. This season, he averages 14 points with a consistent 40% from three.
It should also be noted that Atlanta acquired Bogdanovic in 2020 on a four-year, $72 million deal in restricted free agency. He initially played for the Kings leading up to that summer in 2020.