Lonzo Ball Hopeful To Revive His Career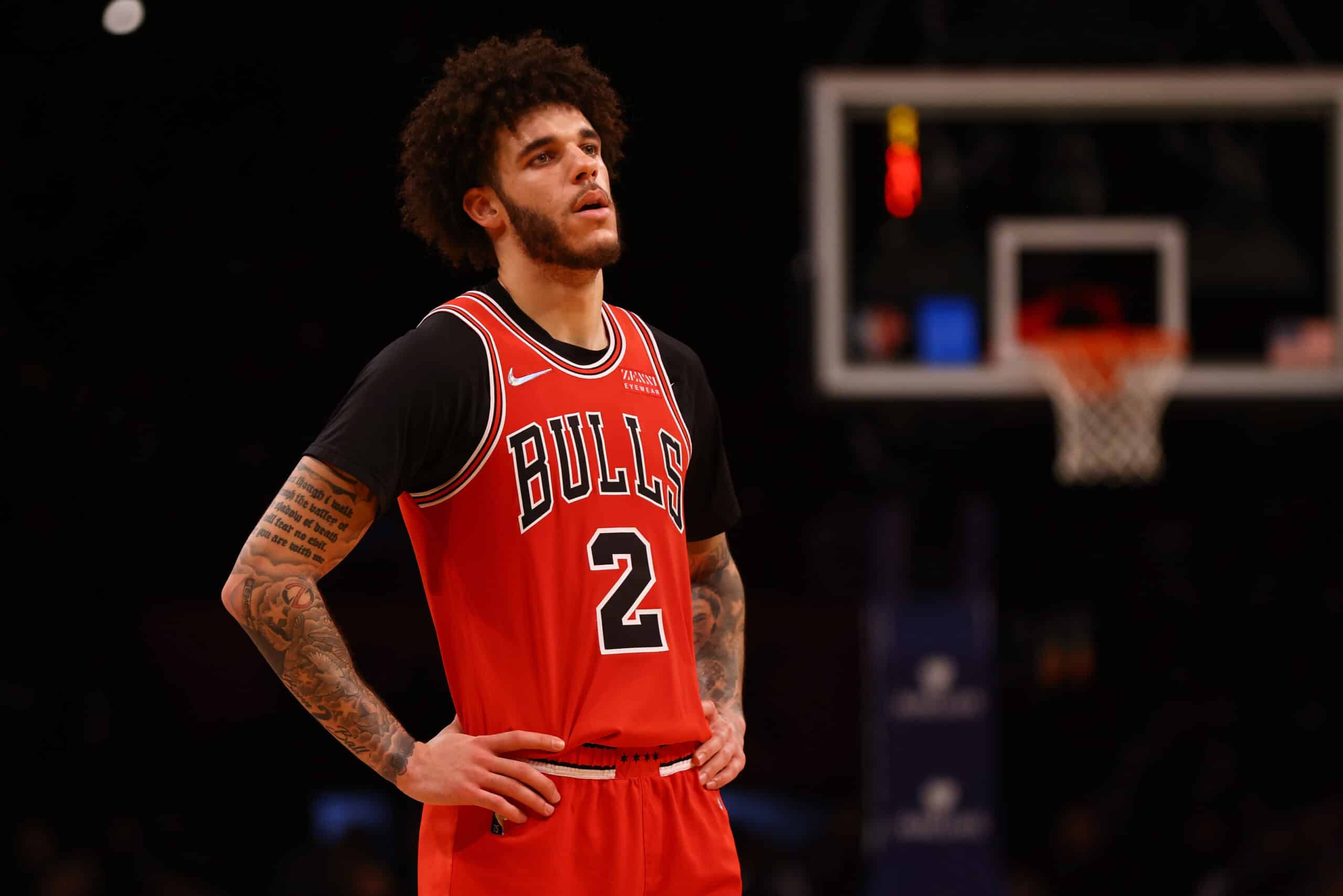 Lonzo Ball Hopeful To Revive His Career
Lonzo Ball Hopeful To Revive His Career
A third surgery will be done on Lonzo Ball's left knee, which means he will most likely miss all of next season. Since it is so late into this season that this expectation is completely normal and most likely will happen.
However, there is good news. Both the Bulls and Ball are optimistic that this surgery can revive his career and allow him to play ball again with Chicago.
With that being said, Ball hasn't played ball (no pun intended) since January 2022. If he is able to resume his career in 24-25, then that'll make his injury two-and-half seasons long. Just like Jonathan Isaac, some injuries will take you out of your career for a very long time.