Jonathan Isaac Out For Season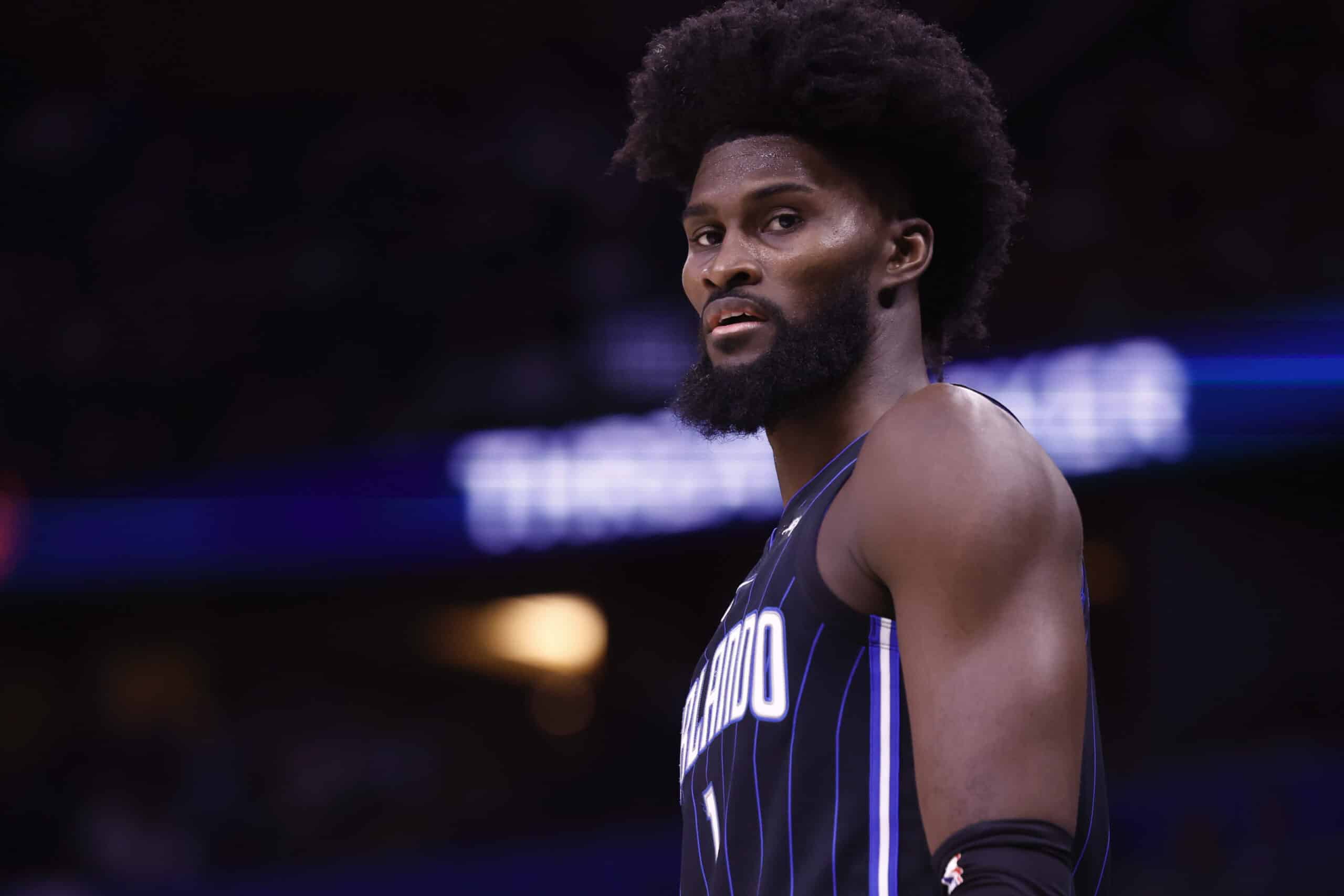 Jonathan Isaac Out For Season
Per the Magic, it has been revealed that Jonathan Isaac, who played 11 games this season, will be shut down for the remainder of the season.
Isaac underwent surgery to repair a torn left adductor, which hurts after missing the past two seasons due to tearing his ACL in The Bubble.
In three seasons, Jonathan Isaac has managed to play 11 games. With that being said, he averaged 5 points, 4 rebounds, and 1.2 steals in 11.3 minutes this season. 
Orlando has gone 27-37 this season, sitting at 13th in the Eastern Conference – 4 games out of 10th.
COMPETE IN THE GIVEAWAY