Zach LaVine has signed the max contract with the Bulls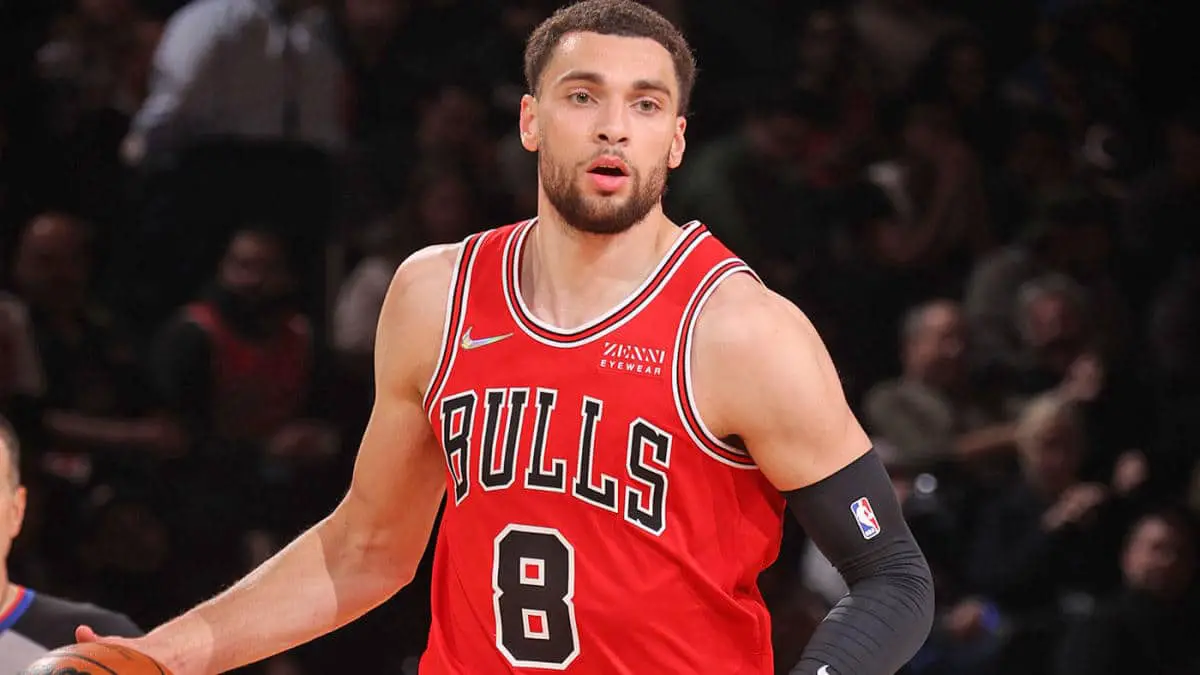 Zach LaVine has signed the max contract with the Bulls
Zach LaVine has signed the max contract with the Bulls
After weeks of rumors of him staying with Chicago, we can finally confirm those rumors. Reports have been coming up that Zach LaVine has indeed agreed to the five-year, $215.2 million maximum contract extension.
The fifth year will contain a player option.
LaVine, per the Bulls, was going to re-sign with them. Chicago were letting teams know up to this date that they shouldn't even bother with LaVine, because at the time, they said he was coming back. So, in the end, he does come back and now will be here when he is 32-years-old.