The Nuggets have extended Nikola Jokic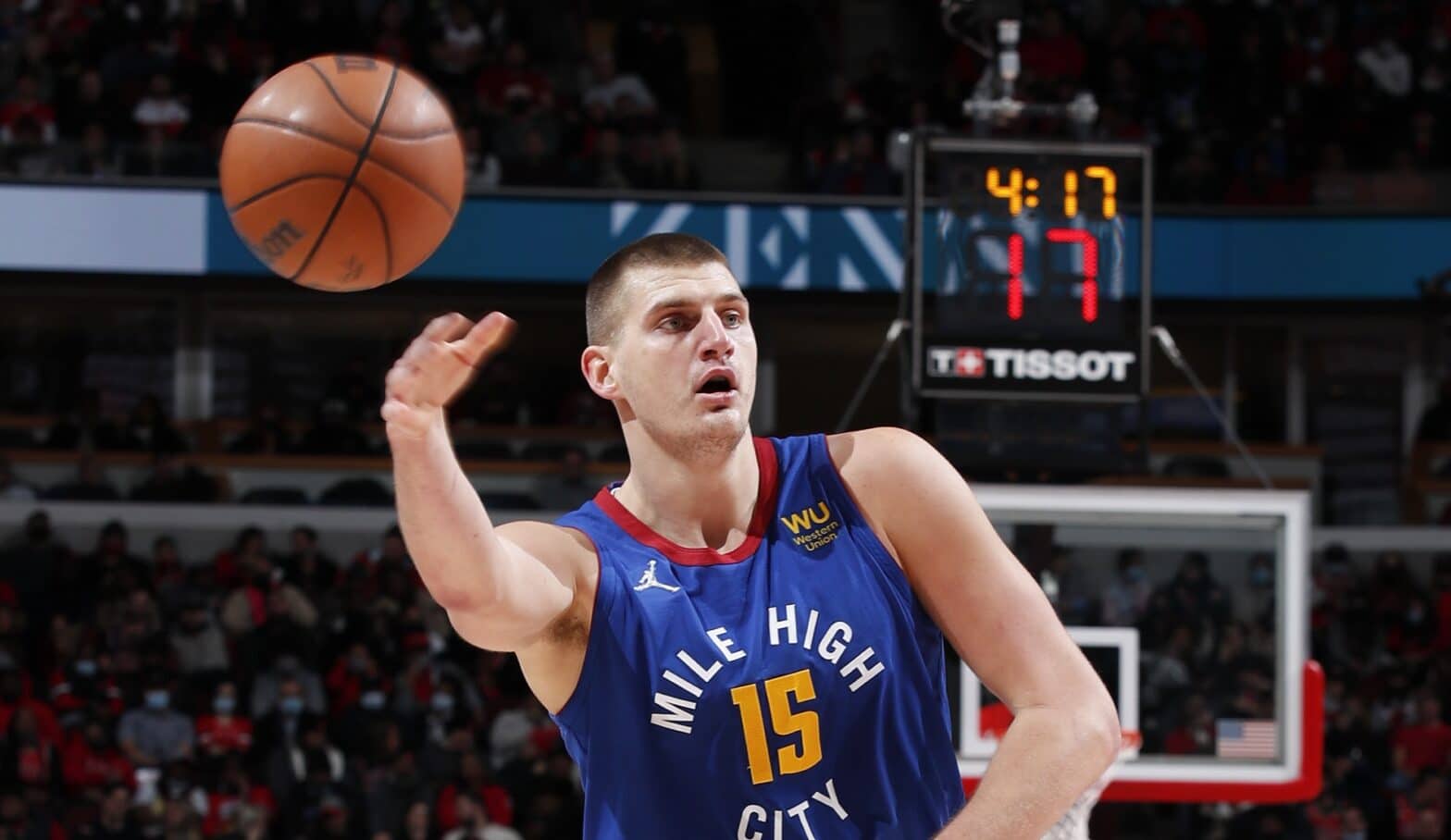 The Nuggets have extended Nikola Jokic
The Nuggets have extended Nikola Jokic
It's official! Denver and Jokic have come to terms on a new contract and it is a huge one. Like no one will pass up an opportunity for a supermax extension, which means what? The contract extension is worth five-years for $264 million dollars.
This is a great payday for Jokic after winning back-to-back MVP Awards as Jokic has been working like crazy. Congrats to the big man. Also, it should be noted, the player option will be for the 2027-28 season; which will be at $60 million.
This deal is the richest deal in NBA history.