The Suns have extended Devin Booker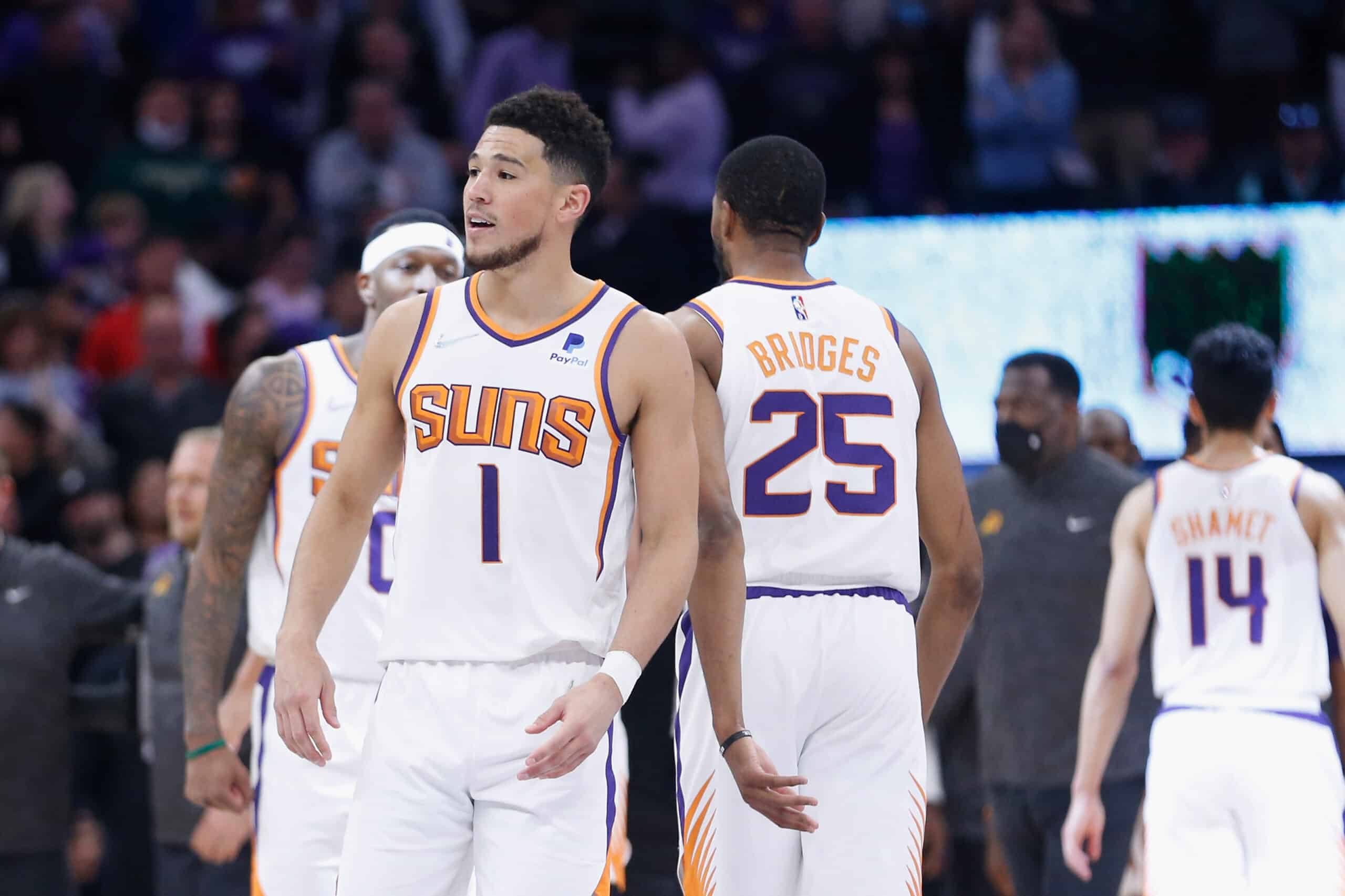 The Suns have extended Devin Booker
It's official! The Phoenix Suns have extended the contract of Devin Booker with a brand new, and shiny, four-year, $214 million dollar deal. That is some serious money as other players such as Nikola Jokic, Bradley Beal, etc have been given deals like those.
For Booker, this is a supermax extension. A lot of money that will be earned before the age of 35. Talk about living the life.
The two sides will be finalizing this extension throughout the next week. Also, if you have not seen, the Suns and Nets are discussing a huge trade that may involve Booker… check it out!