Alex Caruso untouchable in trade talks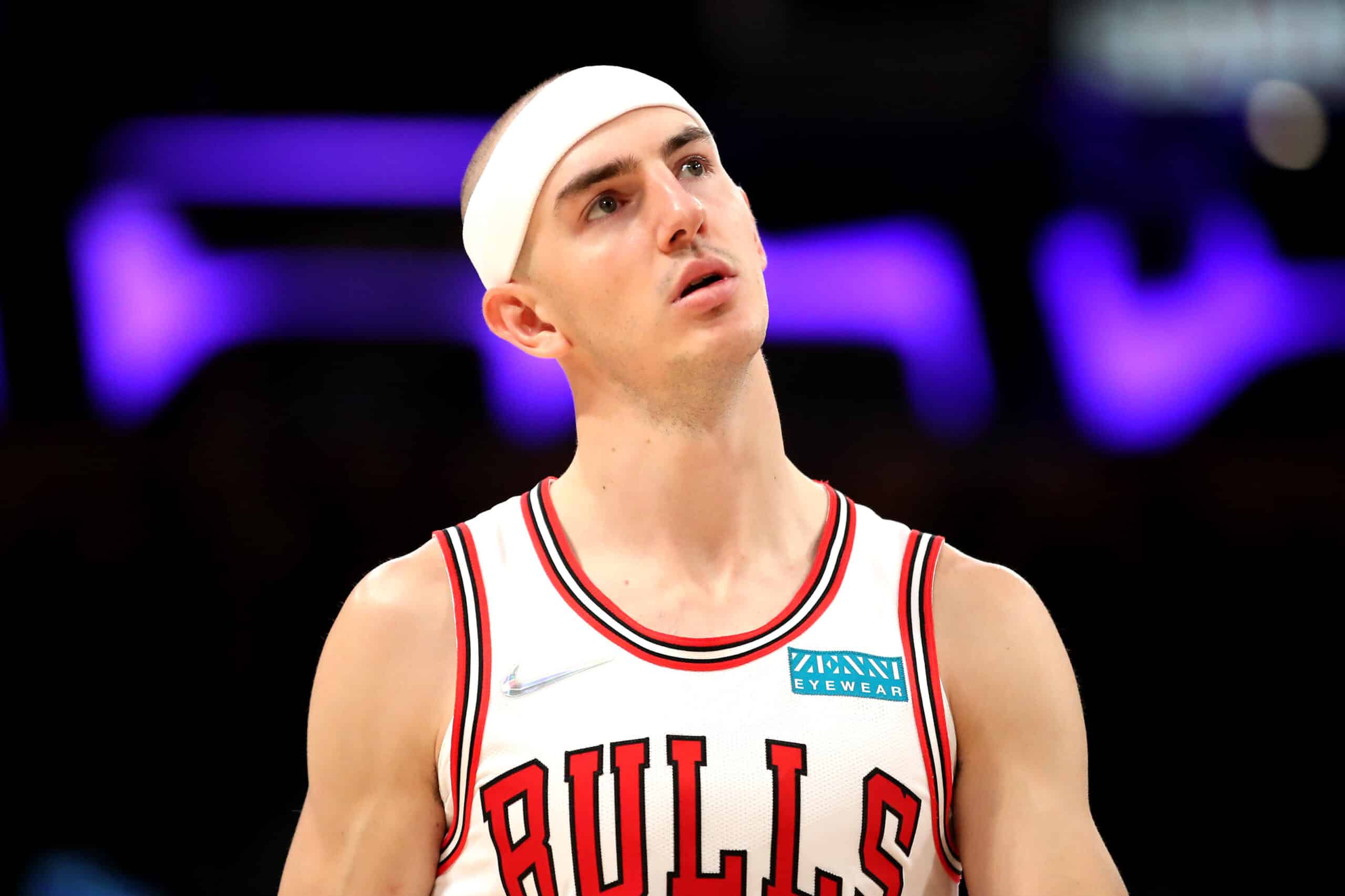 Alex Caruso untouchable in trade talks
Alex Caruso untouchable in trade talks
There is growing suspicion that the Bulls have no intentions of trading Caruso, why would I say that? Primarily that despite being in trade conversations for weeks, maybe even months, Caruso has not wanted out or Chicago not wanting to get rid of him.
In fact, the team has made the asking price very unrealistic for a player like Caruso. No shots are being fired, but no team in their right mind will exchange two first-rounders to get Caruso. Is he good? Absolutely, but not for two first-rounders. Two second-rounders? Yes, and they would get it, yet they aren't considering it.
Caruso is a tone-setter and the team's best backcourt defender, despite what the stat sheet implies. Unless something changes drastically, don't expect Chicago to move on from Alex Caruso.
Check out the *NEW* 2K video