Bulls have interest in Jae Crowder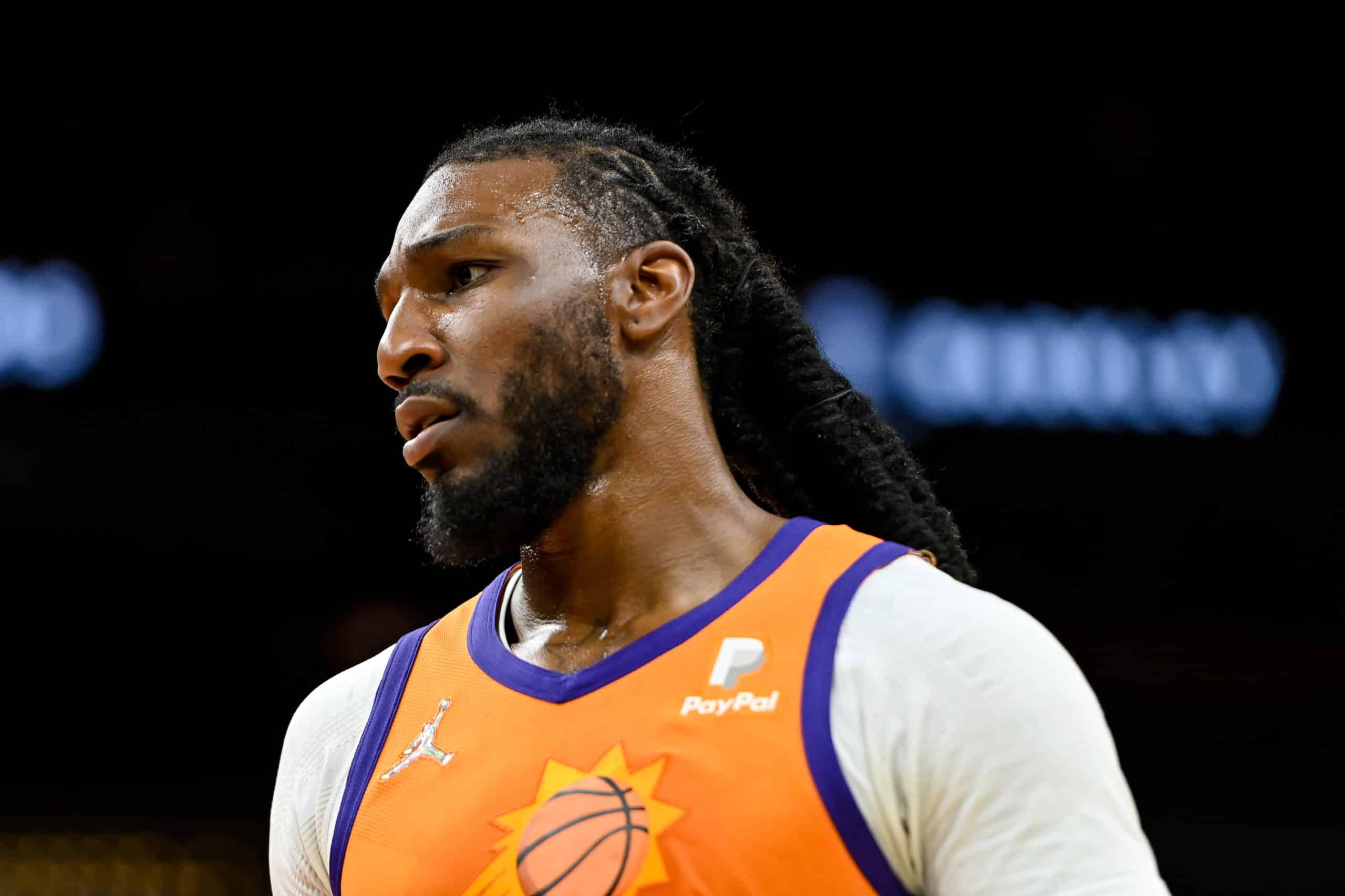 Bulls have interest in Jae Crowder
Bulls have interest in Jae Crowder
The Bucks and Hawks have been pursuing Jae Crowder for months, now Chicago can be added to the mix of teams that has an interest in Crowder.
Phoenix is expected to trade Crowder, it has been expected since both teams mutually agreed to find him a trade, before the trade deadline. Remember that the deadline is February 9th.
Both the Suns and Bulls have had talks surrounding Coby White for Jae Crowder, both are on expiring contracts. White is eligible to become a restricted free agent, while Crowder is an unrestricted free agent come this summer.
John Collins is reportedly not an interest for the Suns, however, a player like White could definitely be on the wanted list for the Suns.
CourtSideHeat's podcast covers Jae Crowder, who the Suns would most likely trade (and receive), and the trade deadline in multiple episodes. Podcast can be found on all platforms – like SoundCloud, Apple Podcasts, Google Podcasts, Amazon Music, etc.
Check out the *NEW* 2K video