Pelicans still interested in John Collins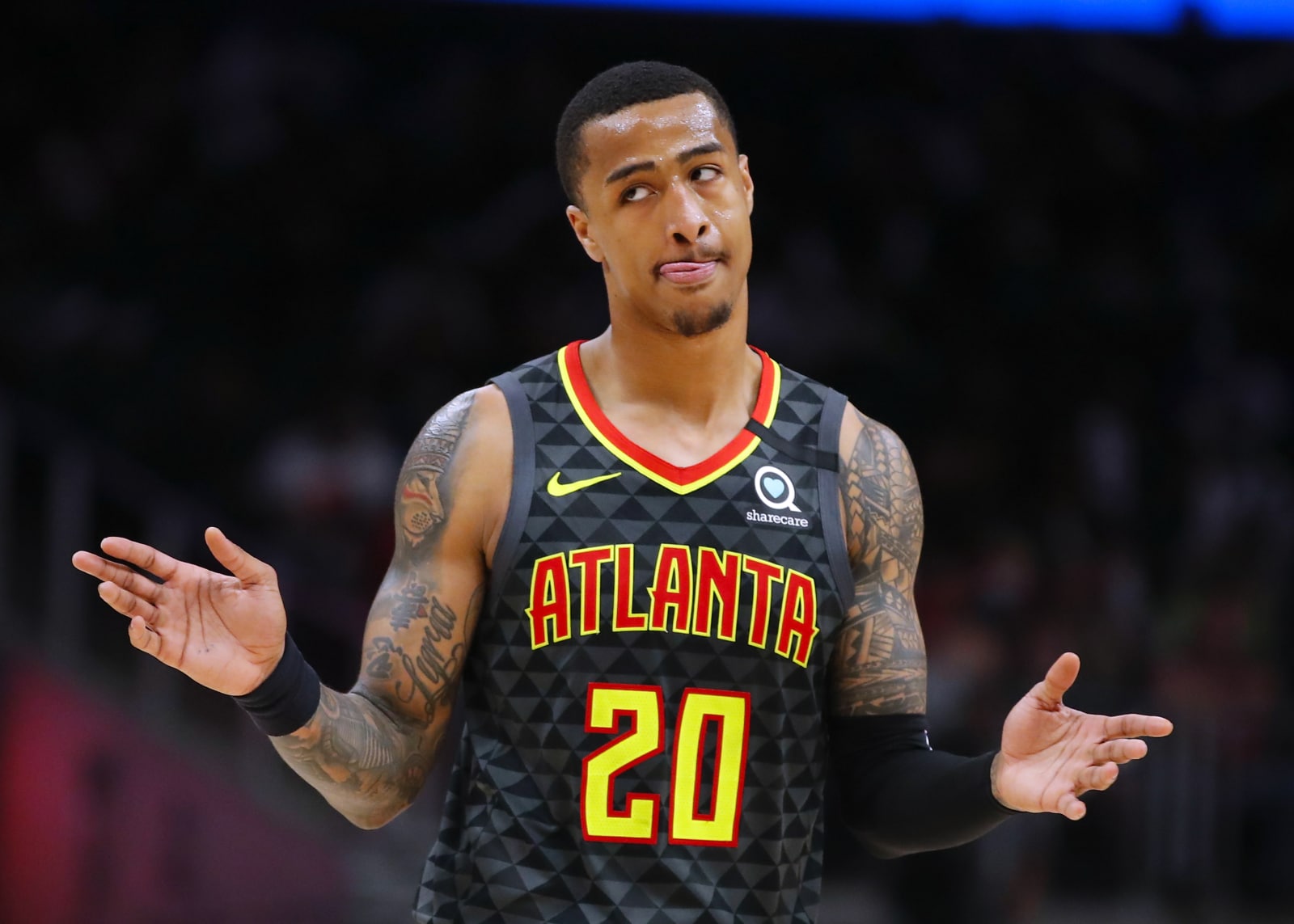 Pelicans still interested in John Collins
Pelicans still interested in John Collins
The Hawks want a more balanced team offensively and defensively, so that means they are growing in their motives of trading the forward. It is being said that New Orleans could send more defensive-minded players to Atlanta to meet those demands.
Devonte Graham, Jaxson Hayes, and Naji Marshal have all been shopped around the league as the Pelicans aren't afraid of trading them. Could one of them, or multiple of them, be involved in a trade for Collins? Sure, however, no names have been circulating as of yet.
The Hawks aren't bent on trading Collins, they are prepared (and will embrace) the $78.5 million owned to him and keep him on the team for the rest of this season – if they can't find a suitable partner. That huge chunk of money is not due until after this season and won't be a free agent until 2026.
Other teams have reportedly inquired on the forward, but the Pelicans are the ones with the most interest and not shying away from their demands.
In the end, don't be surprised if these two come together to cobble a trade that satisfies both sides. It appears both sides are ready to make a deal, time will only tell as the deadline is coming fast.
Check out the *NEW* 2K video