Myles Turner signs extension with Pacers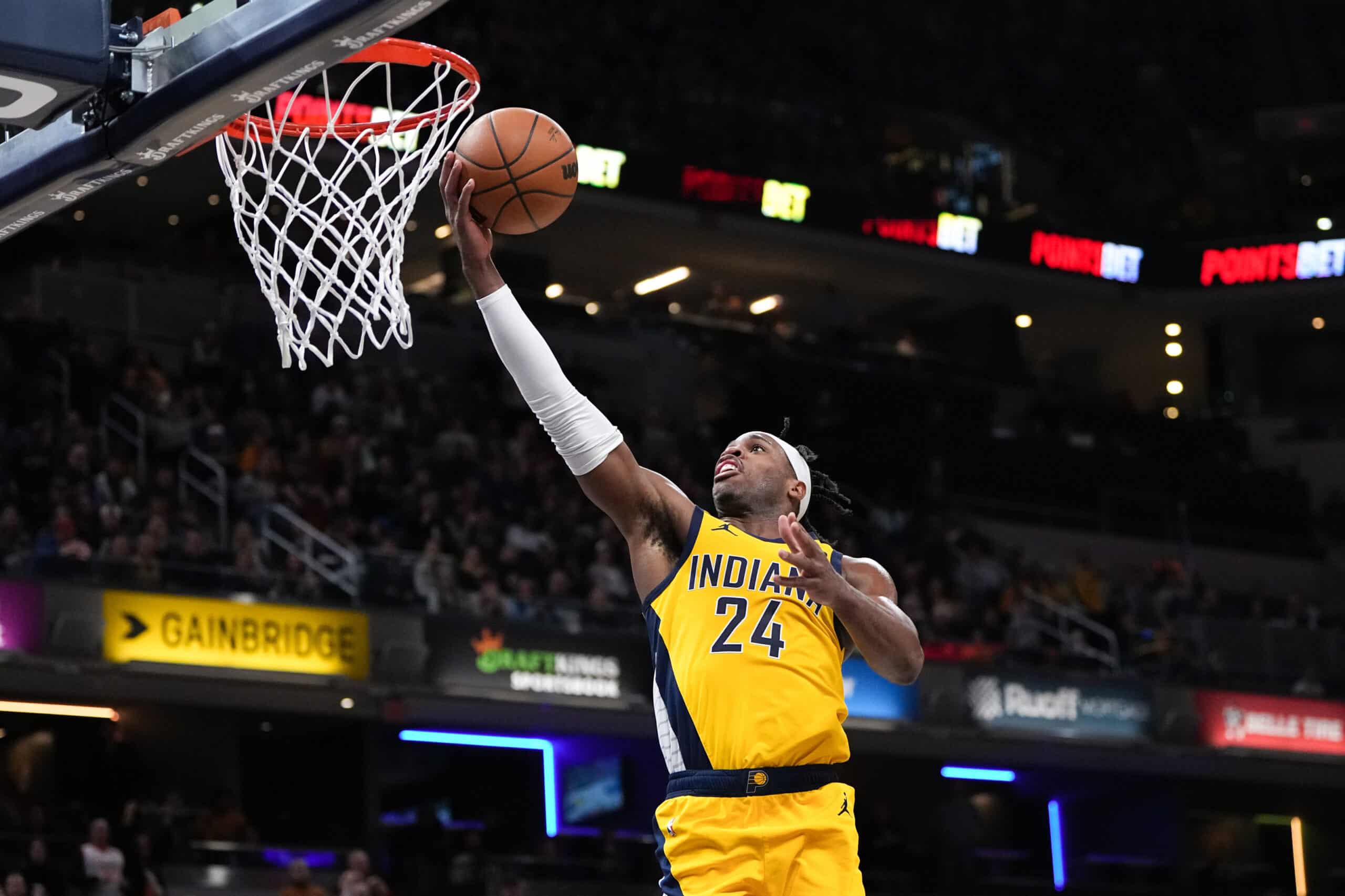 Myles Turner signs extension with Pacers
Myles Turner signs extension with Pacers
This is a very rare contract extension where not only does Turner get more money in the future, but he is getting more money in the present. The contract both sides agreed upon was a renegotiation-and-extension.
The extension is set for two years, $60 million dollars. In the end, this is a win-win for both sides. Indiana is able to create a new salary cap that allows for $10 million to be used before the trade deadline, which is vital to them if they want to get another piece to this team. For Turner, this allows more money and more stability.
With the new deal coming together, do not expect the team to move him ahead of the trade deadline. If they were going to trade him then they would have signed and traded him, however, since they didn't, Indy is keeping him.
Myles Turner will be with the Pacers through the 2024-25 season.
Check out the *NEW* 2K video