Caruso and Bulls have bigger problems on their hands due to…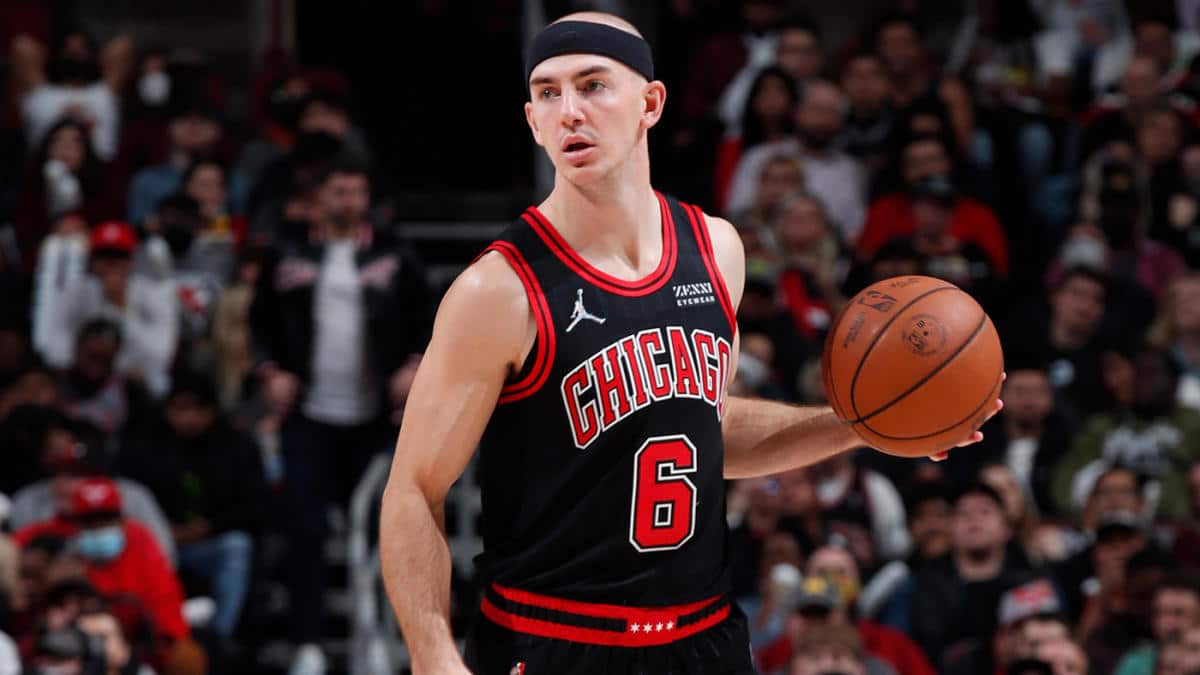 Caruso and Bulls have bigger problems on their hands due to…
Caruso and Bulls have bigger problems on their hands due to… things that you do not want to know. Whether you are a fan of Alex Caruso, the Bulls, or for fantasy-reasons; just start crying, that is the best solution. Why? Well, the guard that has been a part of this team and now he will be sidelined for many weeks.
The exact timeline? Between 6-to-8 weeks with a fractured right wrist. That is the injury as that occurred during the loss to the Bucks on Friday. Last night's game was a close game against the Bucks, 94-90, as it looked like either team's game until the Bucks went and took it over.
What caused the injury?
The injury happened with 5:45 remaining in the third as Caruso was attempting a fast-break layup. However, there were complications. Grayson Allen, a good player with clutch moments for the Bucks, fouled him pretty hard. It was deemed a flagrant 2 and then ejected from the game. For the Bucks, they could survive without him.
On the other hand, for the Bulls, they had bigger problems on their hands. What made it go bad to worse is when Allen hooked the right arm of Caruso. That spun Caruso around and putting all of his weight on the right wrist. While saying to everyone that it is was a little banged up, x-rays came back negative.
Here is what Caruso had to say about this:
"Dude just grabbed me out of the air," Caruso said after Friday's game. "It's kind of bulls—. I don't know what else you can do about it. I'm just glad that I didn't have any major scary injuries right away."
Caruso was understandably angry and so was Billy Donovan. Again, understandable. What Allen did could have seriously hurt him, however, the guard will be good to go after his surgery and recovery.
For the Bulls, it will be a big challenge as the laundry list of injuries continue to pile up. For their sake, let's hope that they can still win with the tough matchups ahead even with all these impactful injuries.
Note: Sunday, tomorrow, is the next game for Chicago. They will be taking on the Orlando Magic.
Check out CourtSideHeat's social media and different platforms:
(Instagram) @courtsideheatnba
(Twitter) @courtsideheat
(Facebook)@courtsideheat
(TikTok) @CourtSideHeat
(Rumble) @CourtSideHeat
(Gettr) @CourtSideHeat
(YouTube) @CourtSideHeat