Andre Iguodala agrees to re-sign with the Warriors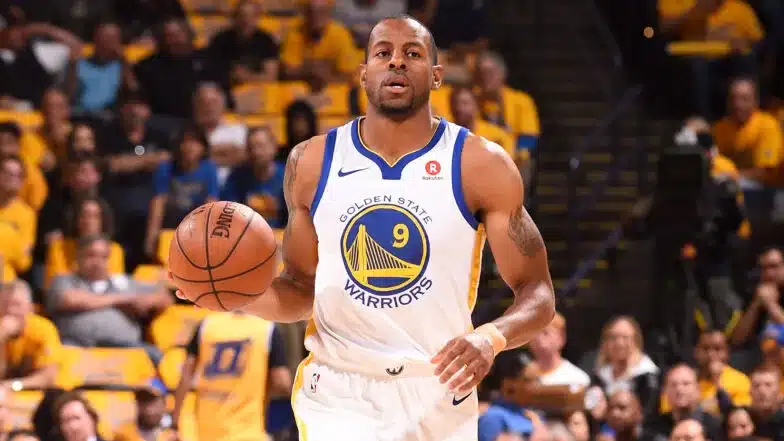 Andre Iguodala agrees to re-sign with the Warriors
Andre Iguodala agrees to re-sign with the Warriors
While on his podcast, Iguodala has Warrior fans in great joy after announcing his return to the NBA one more time. Even more exciting, he announced he was making his last season count with the Golden State Warriors.
This will be his retirement season as this will mark his 19th season in the National Basketball Association. Iguodala has played seven seasons with the Warriors as this will mark his eighth once he signs his new contract.
He has won four championships and was named Finals MVP in the year 2015.