Bojan Bogdanovic out as Utah's rebuild continues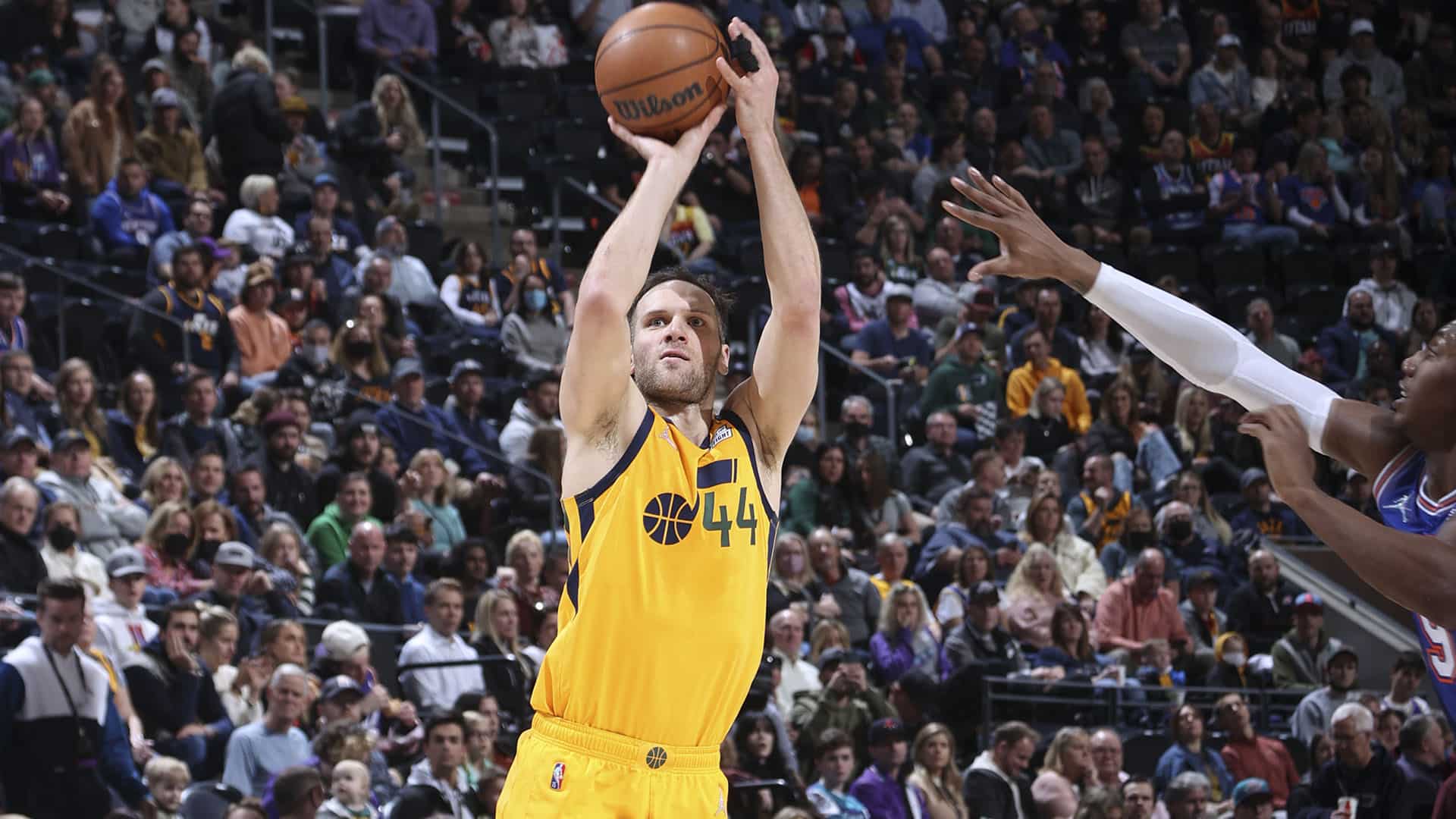 Bojan Bogdanovic out as Utah's rebuild continues
Bojan Bogdanovic out as Utah's rebuild continues
Rudy Gobert, Donovan Mitchell, Royce O'Neale, and now Bojan Bogdanovic – another notable name – have been moved from Utah's roster. The Jazz has made it clear that their intentions were to tank and to rebuild, and they continue to add evidence by trading away Bogdanovic.
Come 9:30 EST this morning, the breaking news happened of the Pistons acquiring the 33-year-old from Utah. The Jazz in return got Kelly Olynyk and Saben Lee.
No draft picks were included as this was straight-up just for players.
The last notable player on the trade block for the Jazz would be Jordan Clarkson, a player who has been an interest to many teams lately.