Ime Udoka suspended for entire season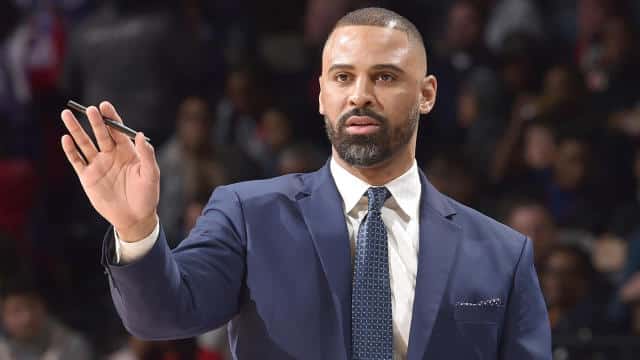 Ime Udoka suspended for entire season
Boston Celtic's head coach Ime Udoka will be suspended for the entire season after reports came out of him having an improper relationship with a female staff worker. While consensual, it still went against the organization's code of conduct.
Joe Mazzulla, assistant coach, will take over as their head coach on an interim basis. The Celtics have also stated that they will make a decision of Udoka's future with the franchise at a later date.
Wyc Grousbeck, team's owner, said their decision to suspen Udoka for the entire season came after an investigation by an independent law firm uncovered multiple violations of team policies.
The suspension will end on June 30th, 2023 – that is the final day of the 2022-23 league year.