BAD NEWS: Khris Middleton is out for…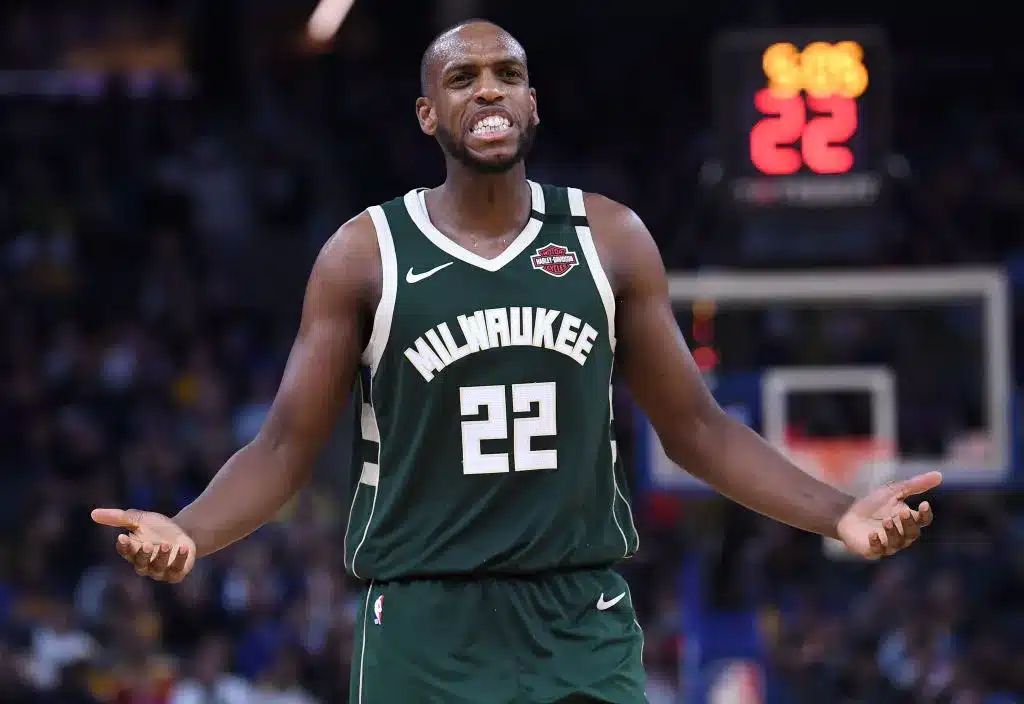 BAD NEWS: Khris Middleton is out for…
The Milwaukee Bucks will be doing it all without one of their top three players on that squad, but they will manage. However, it will not be the same for them as they would love to have him back. Injuries have been piling up for the veteran player and now it is all about recovery and healing.
During the playoffs, Middleton was forced out of it due to a Grade 2 MCL sprain. That sprain came in the first round of the playoffs. Now he is dealing with something else, recovering from surgery.
Khris Middleton was having wrist issues and opted for surgery, and that route is going to cost him multiple weeks of the upcoming regular season. Due to off-season wrist surgery, we are looking at him missing about the first few weeks due to this injury/recovery.
That means the Bucks will continue to adapt without him and try to win as many games as possible, which shouldn't be hard with all the talent they have, for when he returns and (hopefully) balls out.
Besides Middleton, Milwaukee does not have any other big players missing time from the franchise.