BLOCKBUSTER TRADE involves Rudy Gobert heading to Minnesota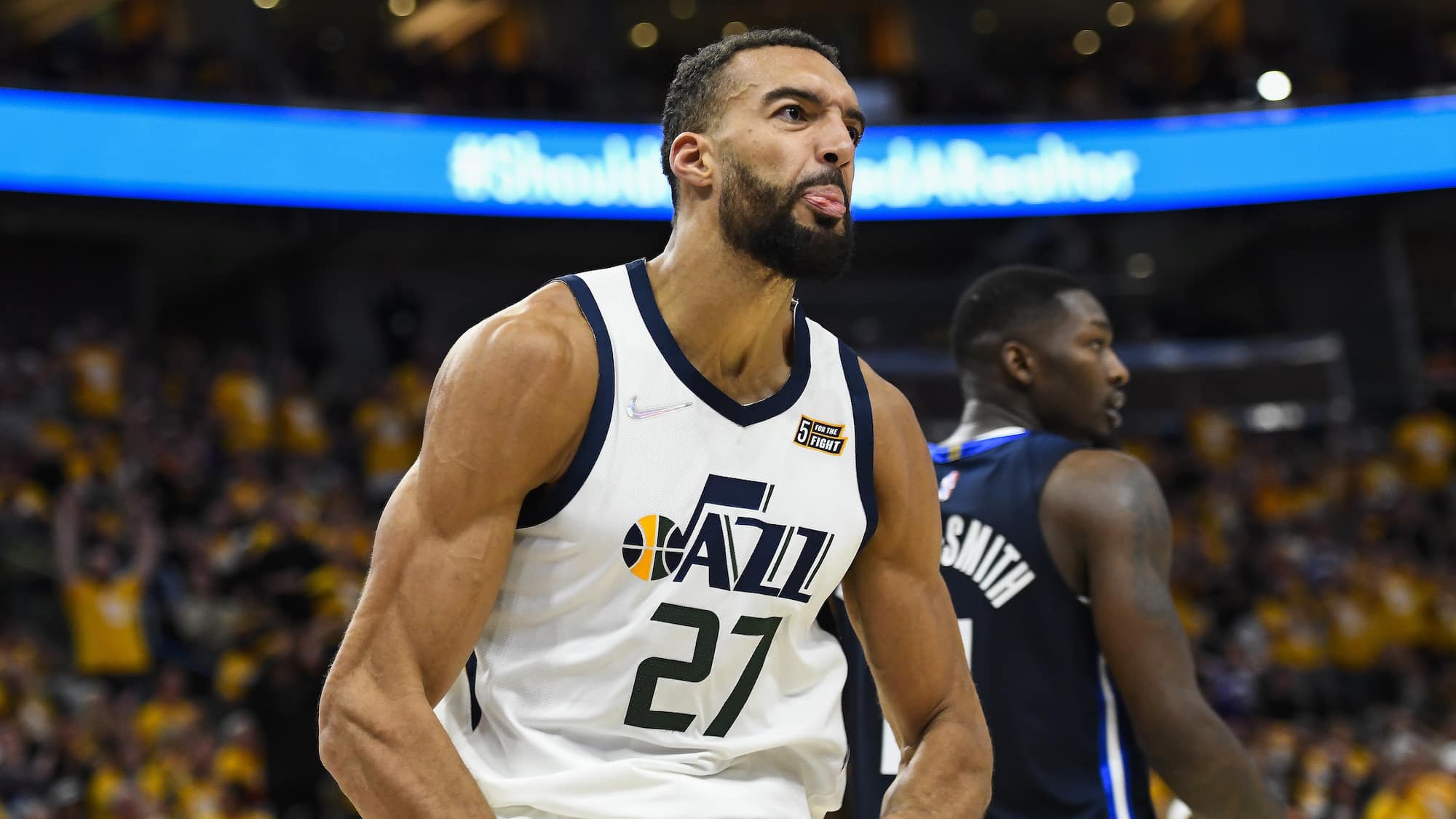 BLOCKBUSTER TRADE involves Rudy Gobert heading to Minnesota
BLOCKBUSTER TRADE involves Rudy Gobert heading to Minnesota
Five players and four picks is what it took to acquire the three-time defensive player; however, that did not scare the Timberwolves. It has been rumored for a couple of days now that Minnesota and Utah were communicating a possible trade involving Gobert; now that is coming to reality.
Utah traded away Rudy Gobert for Malik Beasley, Patrick Beverley, Leandro Bolmaro, Jarred Vanderbilt, and Walker Kessler. Kessler was traded by swapping the draft rights to the Jazz. Also, the Jazz received multiple first-rounders.
First-round picks were in the years of 2023, 2025, and 2027. Plus, as an addition to those picks, Minnesota gave them a top-5 protected first-round pick in 2029 and the right to swap picks in 2026.
The Twin Towers have formed in Minnesota, and their names are Karl-Anthony Towns and Rudy Gobert.
Check out these tweets