Cam Payne Waived By Spurs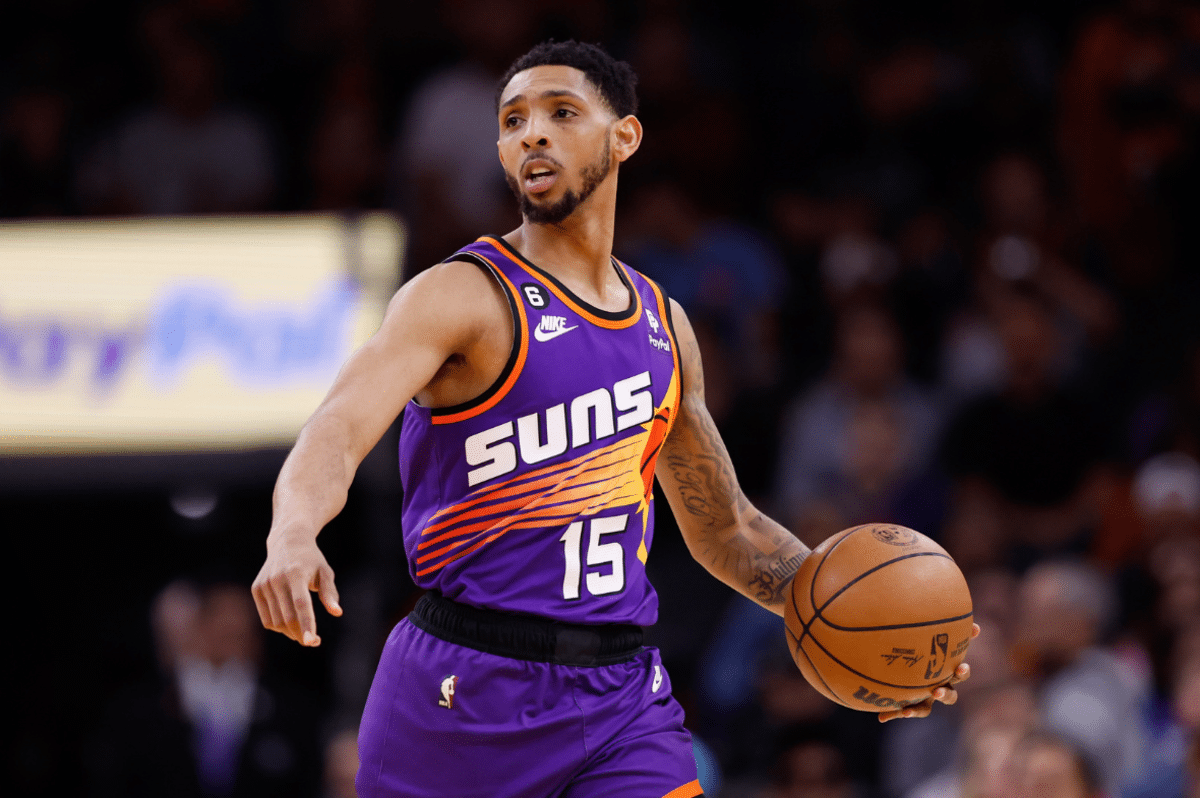 Cam Payne Waived By Spurs
Cam Payne Waived By Spurs
Per Woj of ESPN, the San Antonio Spurs have released former Phoenix Suns guard Cam Payne.
With Payne being waived, he'll have a large market of contending teams wanting his services. He was an amazing backup point guard for Phoenix and many teams want his type of style.
This also allows for the veteran to have a bigger role with another team. San Antonio didn't fit Payne as their focus on younger players that fit their system.
Per Gambo of Arizona Sports, even if Phoenix was interested in bringing Payne back, they couldn't. It is the same situation as Chris Paul.