Kevin Porter Jr Arrested For Assault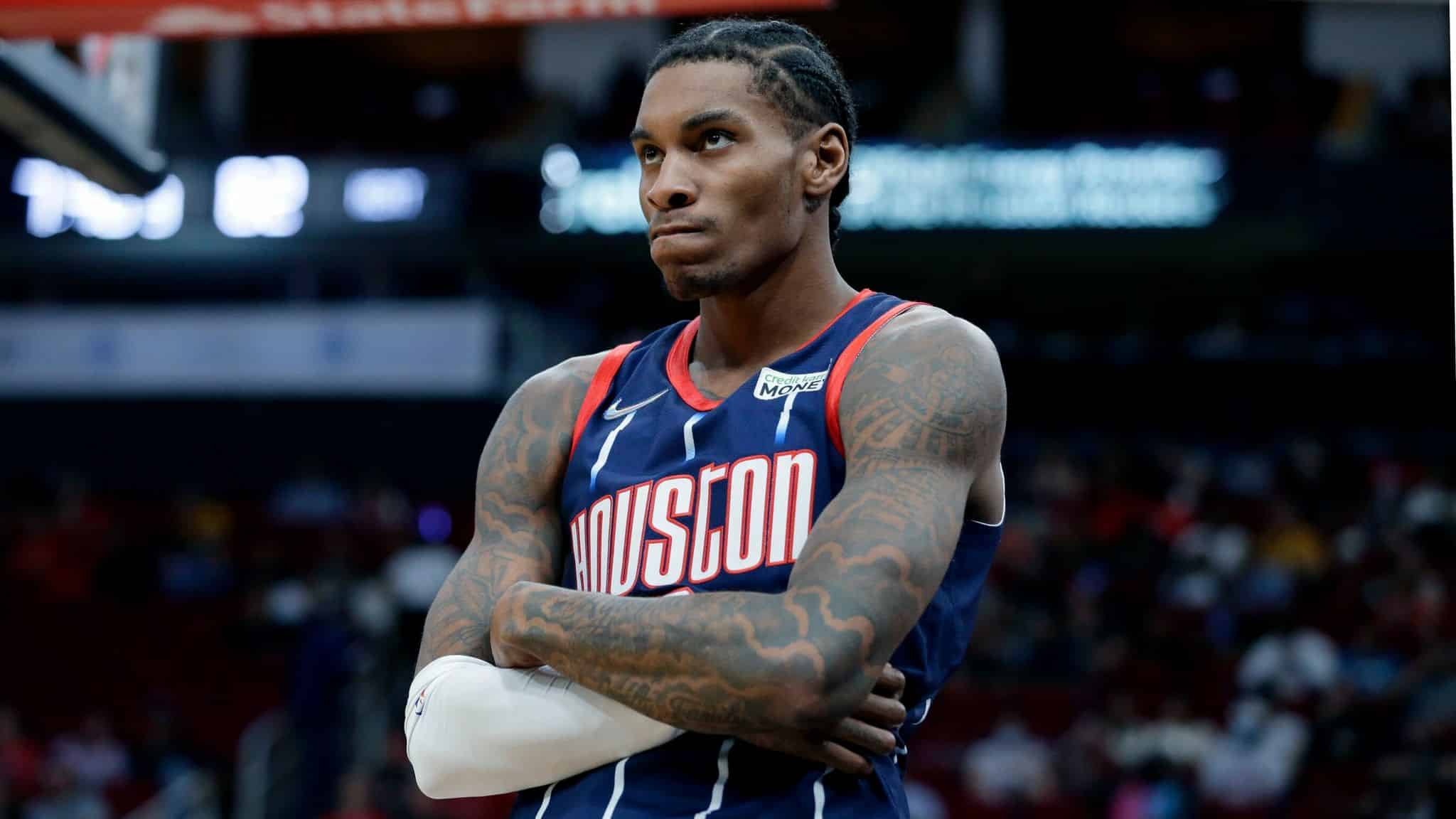 Kevin Porter Jr Arrested For Assault
Kevin Porter Jr Arrested For Assault
The Houston Rockets have a huge mess on their hands after the New York Police Department and their officers made the arrest of rising player Kevin Porter Jr. on Monday.
Per the department, a 26-year-old woman was taken to an area hospital to get checked on after suffering a laceration on the face and pain in the neck.
"Upon arrival officers were informed that a 26-year-old female sustained a laceration to the right side of her face and was complaining about pain to her neck," the spokesperson said. "A preliminary investigation on scene determined she was struck multiple times and had hands placed around her neck.
Porter has been arrested and charged with assault and strangulation. Per ABC7NY, he assaulted his girlfriend in a midtown hotel. She is a respectable WNBA player.