Cam Whitmore Fell Due To Concerns Over Knee, Workouts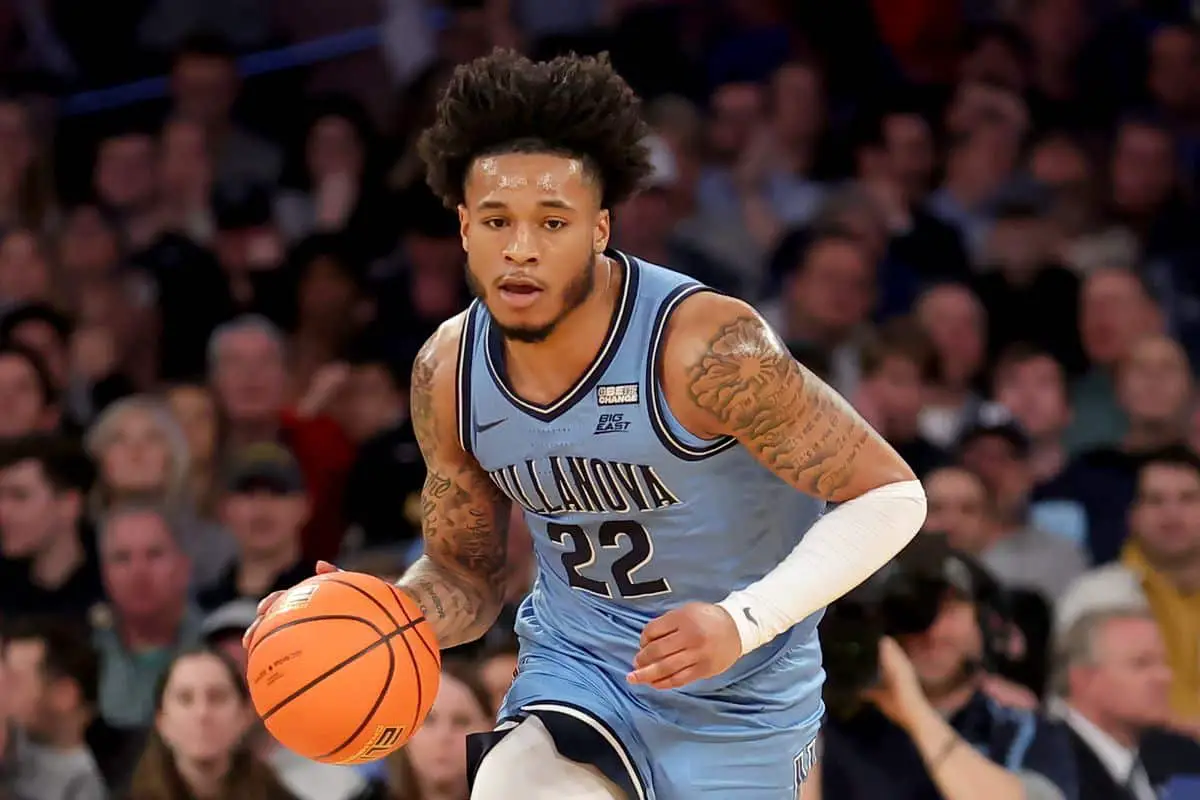 Cam Whitmore Fell Due To Concerns Over Knee, Workouts
Cam Whitmore Fell Due To Concerns Over Knee, Workouts
Whitmore was a project top-5, top-10, lottery pick but quickly fell to number twenty to the Houston Rockets. This outcome surprised many as he was a sure lock for top 10 or at least being selected in the lottery.
Whitmore sliding to the twentieth was due to his history of knee injuries and how uninterested and almost dead he looked in pre-draft workouts. Remember, the 18-year-old broke his leg four years ago and has been trying to avoid knee injuries ever since.
Reports came out that teams saw his knees as red flags, plus teams saw Whitmore as very underwhelming during his interviews and workouts.
People have been comparing NBA champion Cam Whitmore to Michael Porter Jr., in terms of their injury history being one of the reasons they fell during draft night.
Houston selected Amen Thompson and Cam Whitmore Thursday.