Damian Lillard has signed an extension with the Blazers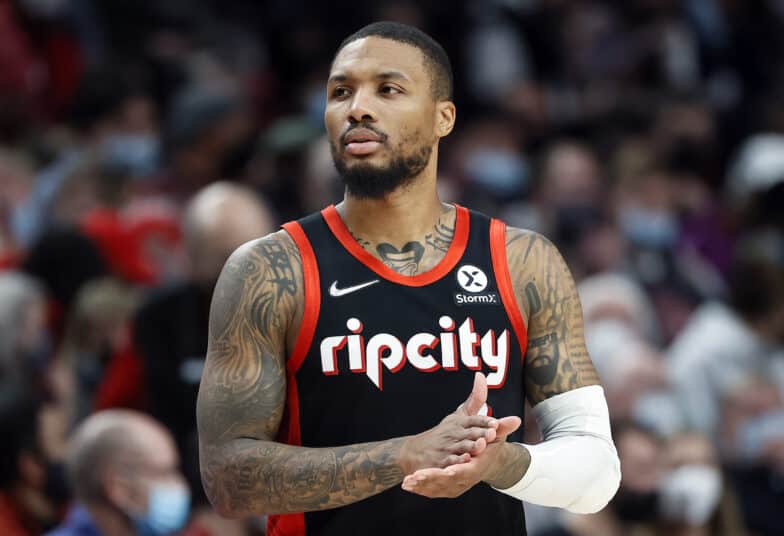 Damian Lillard has signed an extension with the Blazers
Damian Lillard has signed an extension with the Blazers
Portland is retaining their superstar for another two seasons after some rumors were floating around for the past few months of him potentially wanting out and what that would look like. However, he has remained faithful to this rebuilding franchise and will for an additional two-years.
The contract builds off of his original contract that is set, when combined, to make him nearly $270 million dollars in five seasons. The extension is set for two-years, $120 million.
Note, in the year 2027, Lillard is set to make $63 million dollars. When looking at just the extension or the entire contract, Dame Time has made some serious money.