Pistons are trading Jerami Grant to the Trailblazers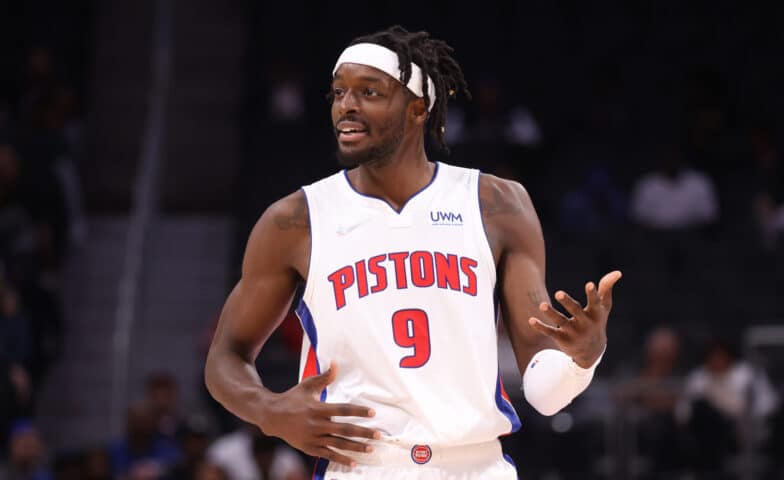 Pistons are trading Jerami Grant to the Trailblazers
For the past year we have seen the Trailblazers go after Jerami Grant, and they finally get the job done. Earlier today, their dreams came true. I mean the relentlessness given by this Portland franchise was outstanding, all to pair someone up in the backcourt with Damian Lillard – which is the very smart thing to do.
Grant was set to become an unrestricted free agent come next offseason, as his future wasn't totally clear. However, his future is reportedly set with the Trailblazers. To address the financial side of things, Grant is eligible to sign a four-year, $112 million dollar deal beginning December of this year.
Details of the Pistons-Blazers deal:
Pistons receive: 2022 No. 36 pick, 2025 1st-round pick
Blazers receive: 2022 No. 46 pick, Jerami Grant
Not only do the Pistons clear up $43 million dollars for their salary cap, but now they have the fifth and 36th picks for the 2022 NBA Draft.
The NBA Draft is 5:00 PM AZ Time, Thursday.