Jerami Grant is out for the remainder of the season due to calf injury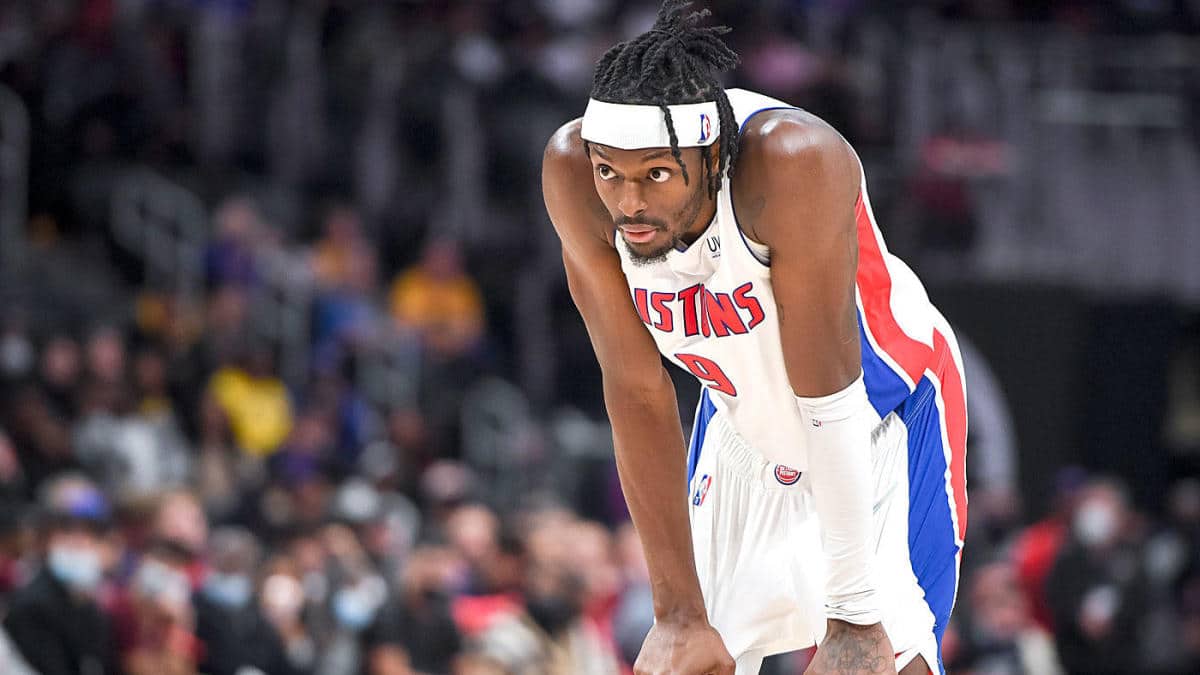 Jerami Grant is out for the remainder of the season due to calf injury
Jerami Grant is out for the remainder of the season due to calf injury
Pistons, who are not eligible to make the postseason, have shut down Jerami Grant after a new injury hit the uprising forward. Grant has been listed with a calf injury, we have no idea the severity of the injury. However, the injury will knock him out of the season.
With less than two weeks to go, the Pistons (who are 20-55) will try to closeout the best they can. They take on the Brooklyn Nets tomorrow on the road at 4:30 PM.
Jerami Grant has a year remaining on his contract before he becomes an Unrestricted Free Agent. Grant is currently averaging 19.2 points, 4.1 rebounds, and 2.4 assists per game this season in 47 games. Four months ago, he was out six weeks due to a right thumb injury.
Check out CourtSideHeat's social media and different platforms:
(Instagram) @courtsideheatnba
(Twitter) @courtsideheat
(Facebook)@courtsideheat
(Parler) @CourtSideHeat
(Rumble) @CourtSideHeat
(RetailMeNot) @CourtSideHeat
(YouTube) @CourtSideHeat