Devin Booker to be out Game 3 and Game 4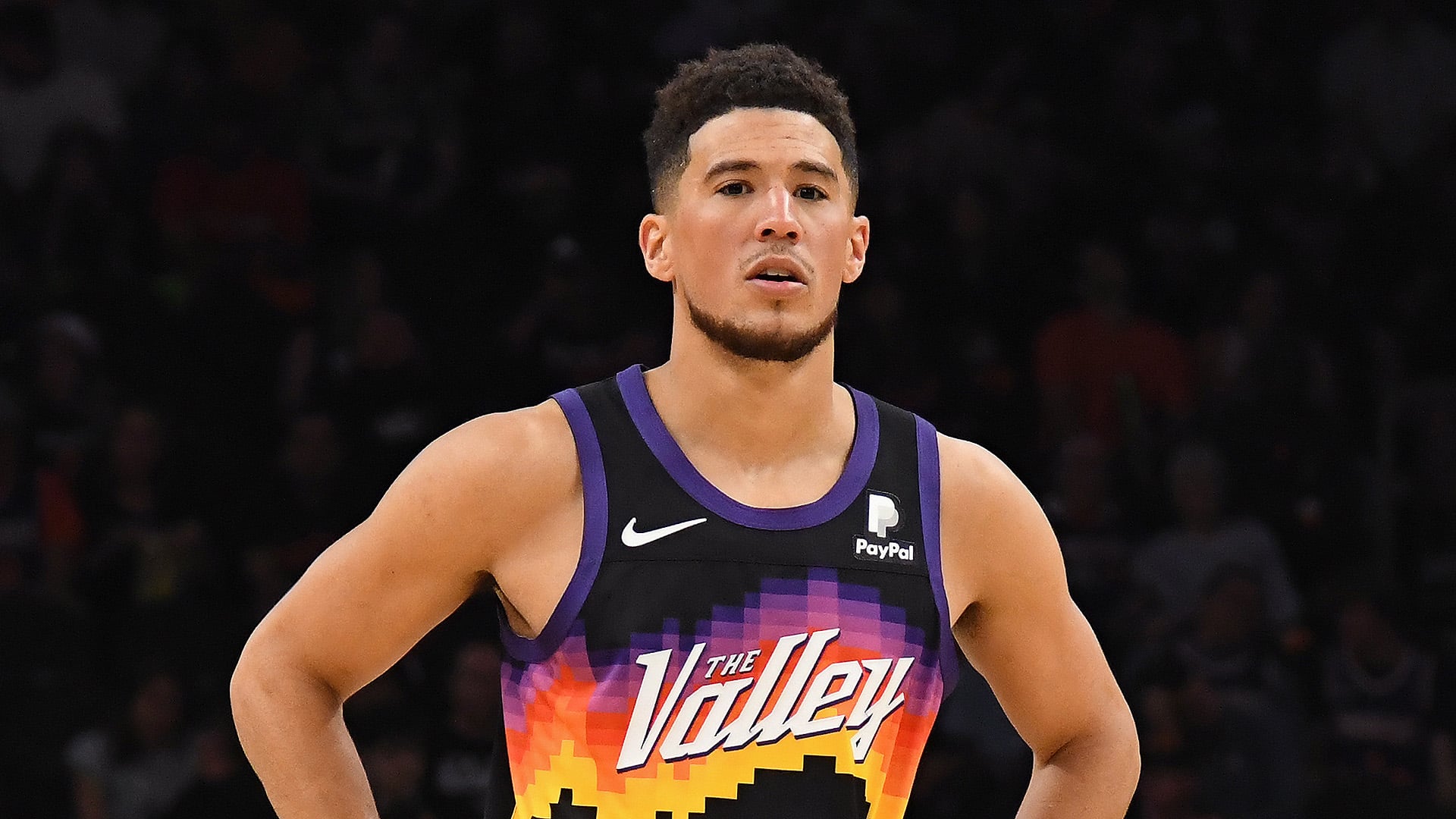 Devin Booker to be out Game 3 and Game 4
Devin Booker to be out Game 3 and Game 4
Bad news for the Suns, despite losing Game 2 yesterday, they are to be without Devin Booker. The Scott Foster Curse continues and it now follows Devin Booker. It has been known that he suffered a mild right hamstring strain and will likely miss the next two games – both of those games are scheduled to take place in New Orleans.
Booker had one of his best first-half's ever, which entailed 31 points being scored in the first and second quarter. Sadly, Booker suffered the injury late in the third quarter. That momentum the Suns had gave out and allowed the Pelicans to regain the lead, the momentum, and anything left the Suns had useful to them.
Booker has been battling hamstring issues for the past two seasons, most notably in The Finals last postseason.
Pelicans-Suns are tied at one-apiece. Game 3 is scheduled for Friday.
Check out CourtSideHeat's social media and different platforms:
(Instagram) @courtsideheatnba
(Twitter) @courtsideheat
(Facebook)@courtsideheat
(Parler) @CourtSideHeat
(Rumble) @CourtSideHeat
(RetailMeNot) @CourtSideHeat
(YouTube) @CourtSideHeat