Don't expect Lonzo Ball to play this season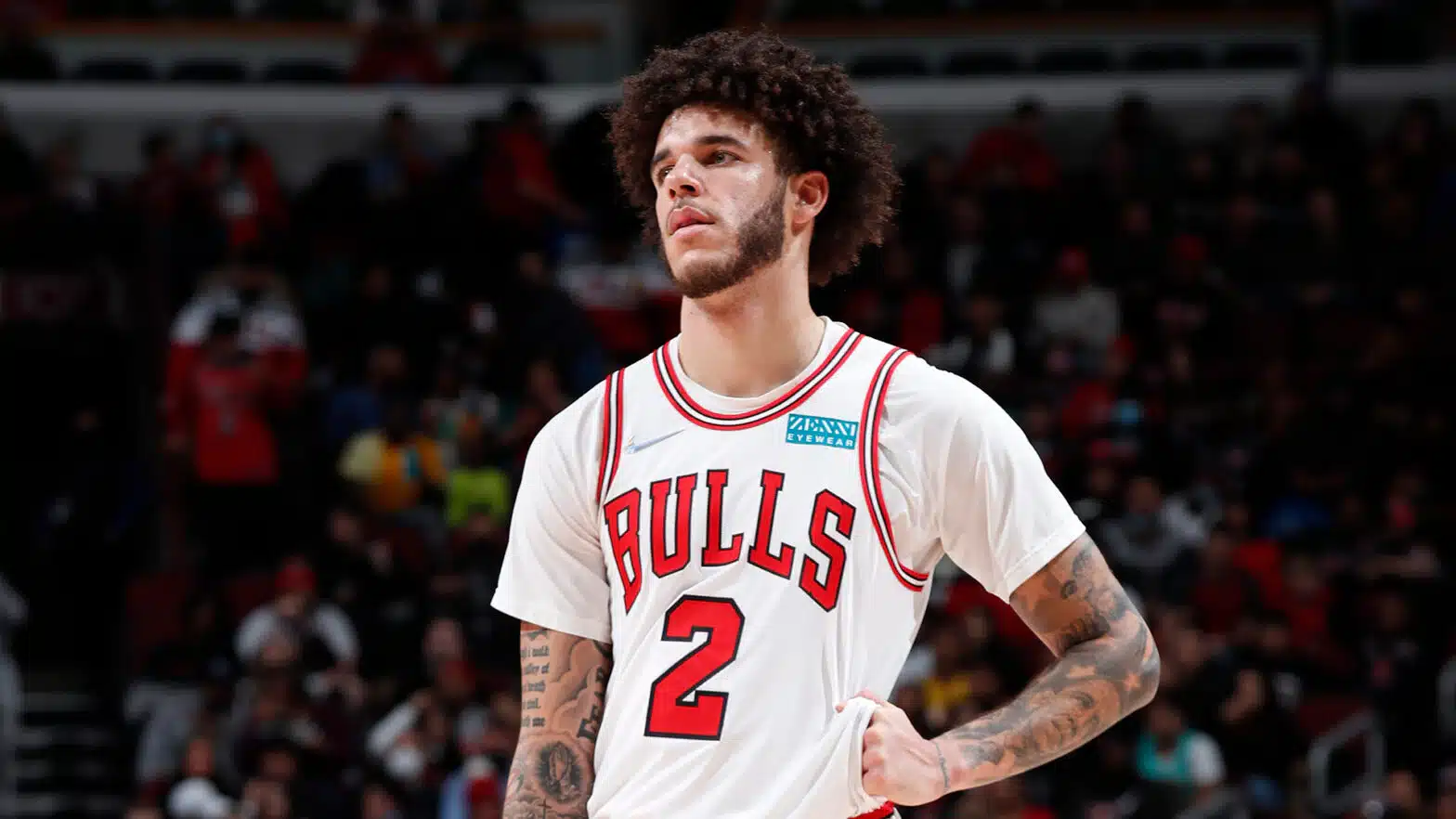 Don't expect Lonzo Ball to play this season
Lonzo Ball has not played a single game yet this season and there are no guarantee's that he plays at all. According to Adrian Wojnarowski of ESPN, Ball is currently rehabbing that knee and experiencing pain that is creating setbacks. He also adds that there are no guarantees he plays this season.
"There are no guarantees, I'm told, that he plays at all this season. He's rehabbing that knee now, he's still feeling some pain in it," said Wojnarowski.
Chicago is hoping to get more information about Ball's injury come the All-Star break in mid-February, previously there was hope of him returning in early 2023; however, plans have changed (obviously) and they are looking for some good news come mid-February.
His tenure with the Bulls have been very rocky. In 2021-22, he only played in 35 games and, in this season, has yet to play in a single game.