Knicks not interested in reunion with Melo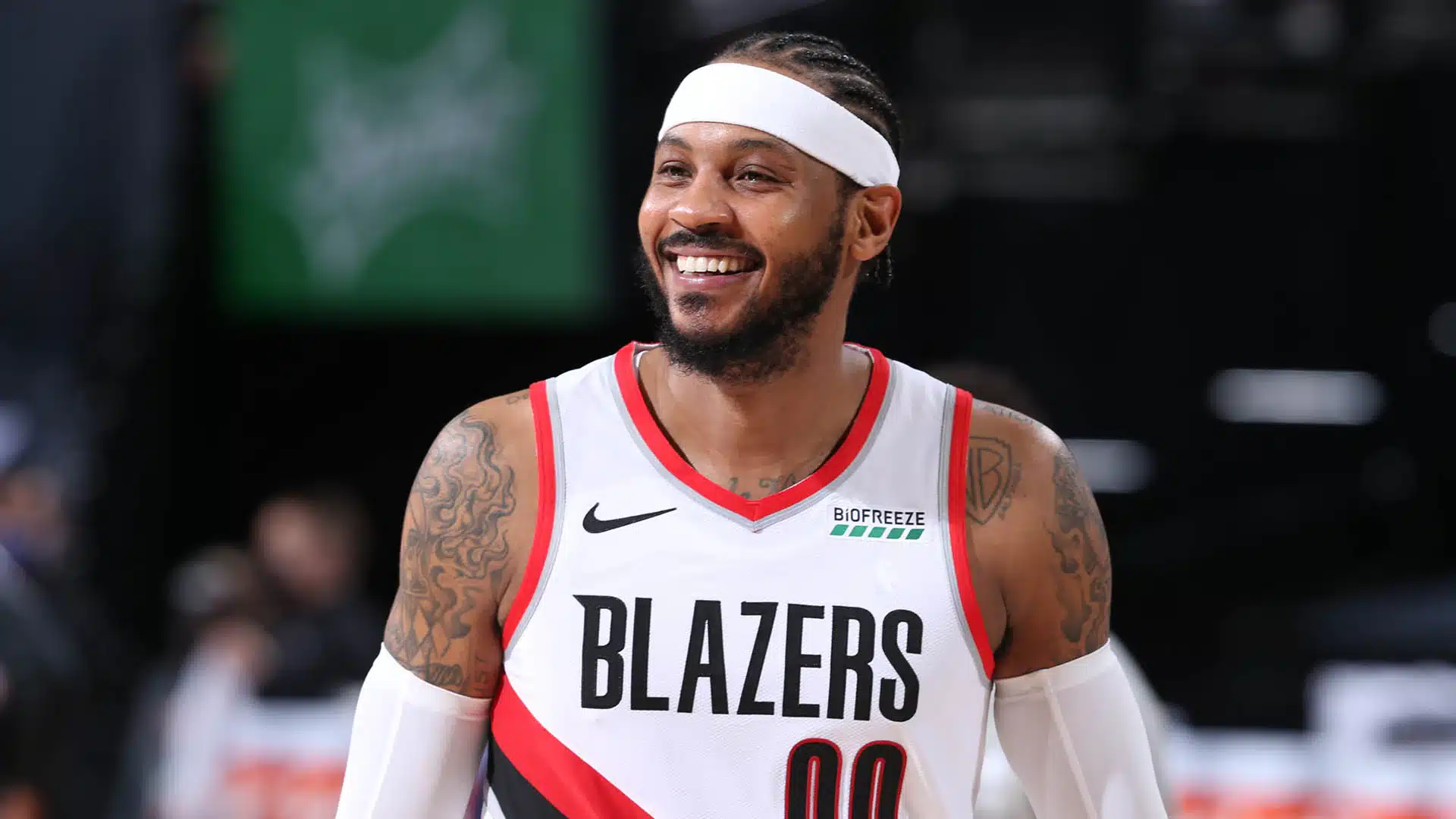 Knicks not interested in reunion with Melo
Knicks not interested in reunion with Melo
Rumors emerged that a possible reunion of Carmelo Anthony and New York was in the making, however, the Knicks have shut that down with many reasons to back up why it wouldn't make sense to bring him back to the team.
The 38-year-old wouldn't fit their defensive style and how they want to push up the ball offensively; head coach Tom Thibodeau just doesn't see a compatible fit between the two sides, which makes sense as the tone/team has changed drastically since Melo departed the team.
Despite Obi Toppin being injured and Melo being in the right position, the Knicks are believed to be waiting out that injury and just making patching adjustments until the 24-year-old returns to the lineup. Toppin is currently dealing with a fibula issue, which is sidelining him for 2-3 weeks.
New York doesn't want to give Melo minutes that would take away from Toppin's development, they want to give them all the minutes that they can realistically give Toppin.