Carmelo Anthony Announces Retirement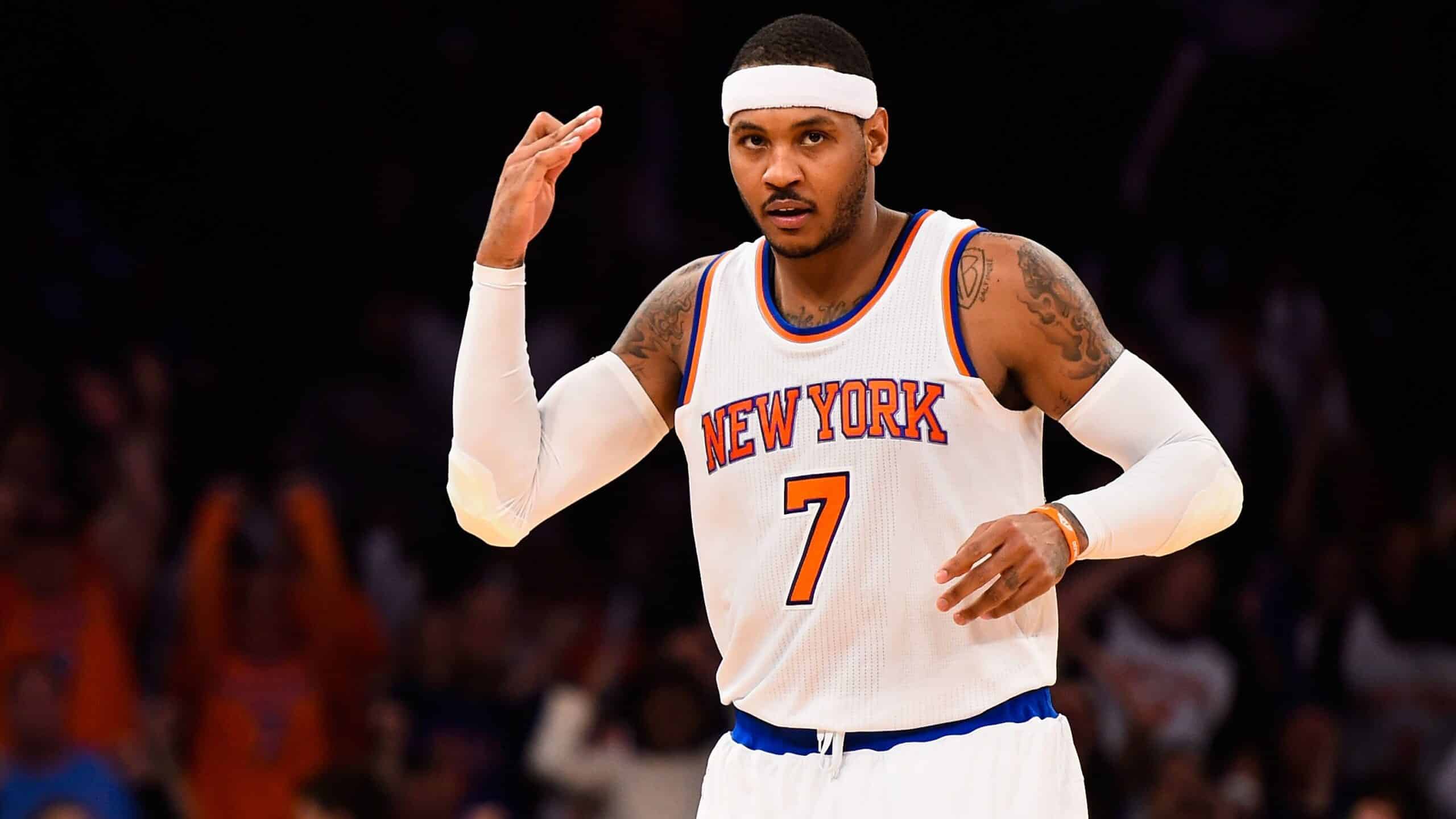 Carmelo Anthony Announces Retirement
Carmelo Anthony Announces Retirement
Per the man himself, Carmelo Anthony has officially called it a career after 19 seasons in the National Basketball Association.
Anthony spent time with the Knicks, Blazers, Rockets, Lakers, Thunder, and Nuggets. He gained fame with the Nuggets and the Knicks.
Carmelo Anthony finished ninth in all-time scoring with 28,289 points.