Draymond Green DEMANDS new contract extension from Golden State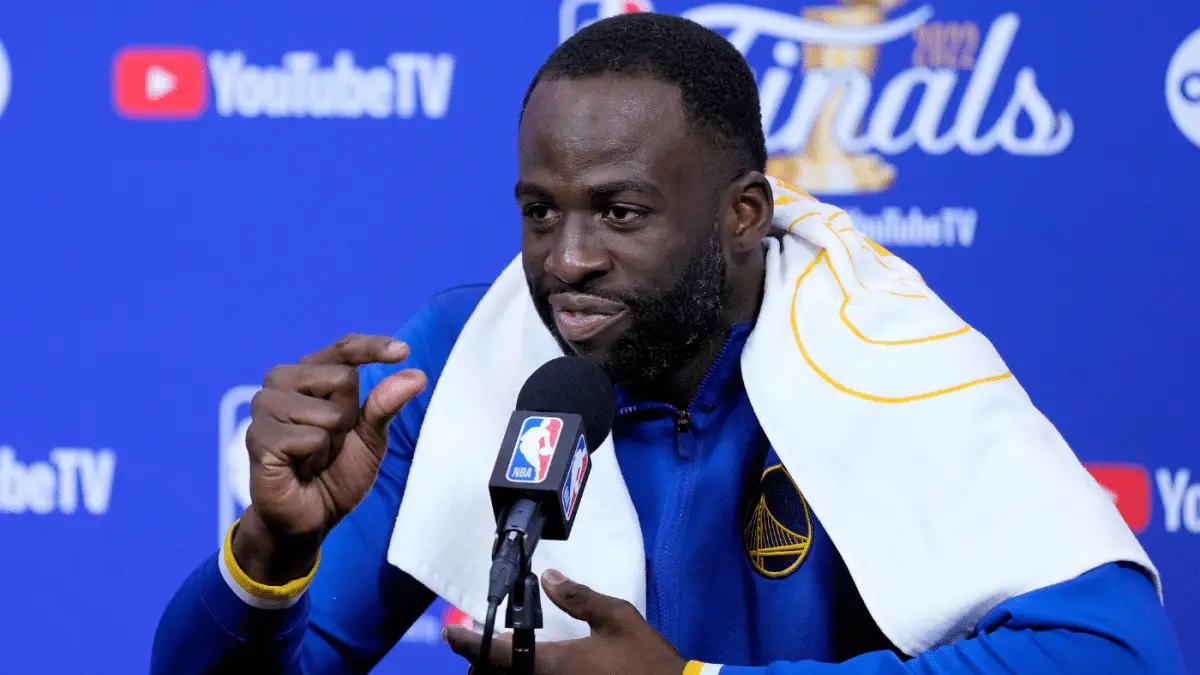 Draymond Green DEMANDS new contract extension from Golden State
Draymond Green DEMANDS new contract extension from Golden State
The four-time champ is looking for a new contract, scratch that, he is demanding a new contract. Green believes that he deserves this contract, as he is seeking the extension to be four years.
He will make $25.8 million next season and has a player option in 2023-24. Ultimately, Draymond could opt out and sign a four-year extension, which would be worth $138.4 million.
It is also said that if the Warriors do not extend Draymond, then it will cause Stephen Curry to become upset towards the organization – if it came down to money. August 3rd is when he is eligible for the extension.