Emoni Bates arrested after gun found in car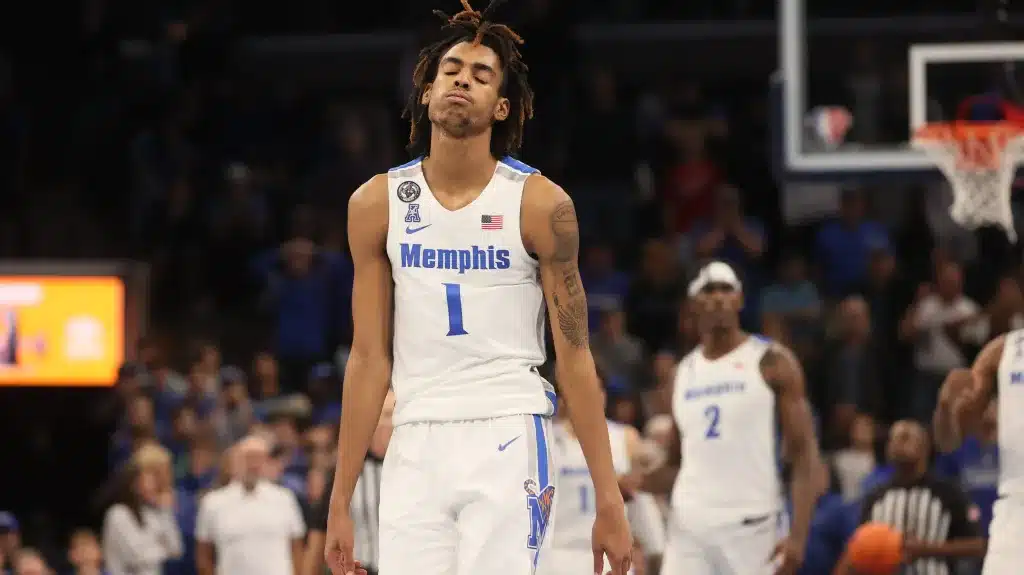 Emoni Bates arrested after gun found in car
Emoni Bates arrested after gun found in car
The projected third overall pick of the 2022 NBA draft has landed himself into trouble after reports of him getting arrested over the weekend. It was discovered that Bates was driving with a concealed weapon in the car.
It has been confirmed that Bates will be charged with carrying a concealed weapon.
Now, per Steve Haney, Emoni Bates' lawyer, the car was not Bates, and he borrowed the car and did not know about the weapon. Ultimately, the arrest came after a routine traffic stop when he was driving a borrowed car that had a gun in it. 
CourtSideHeat will continue to update the story when more details emerge.