Finalists for all NBA Awards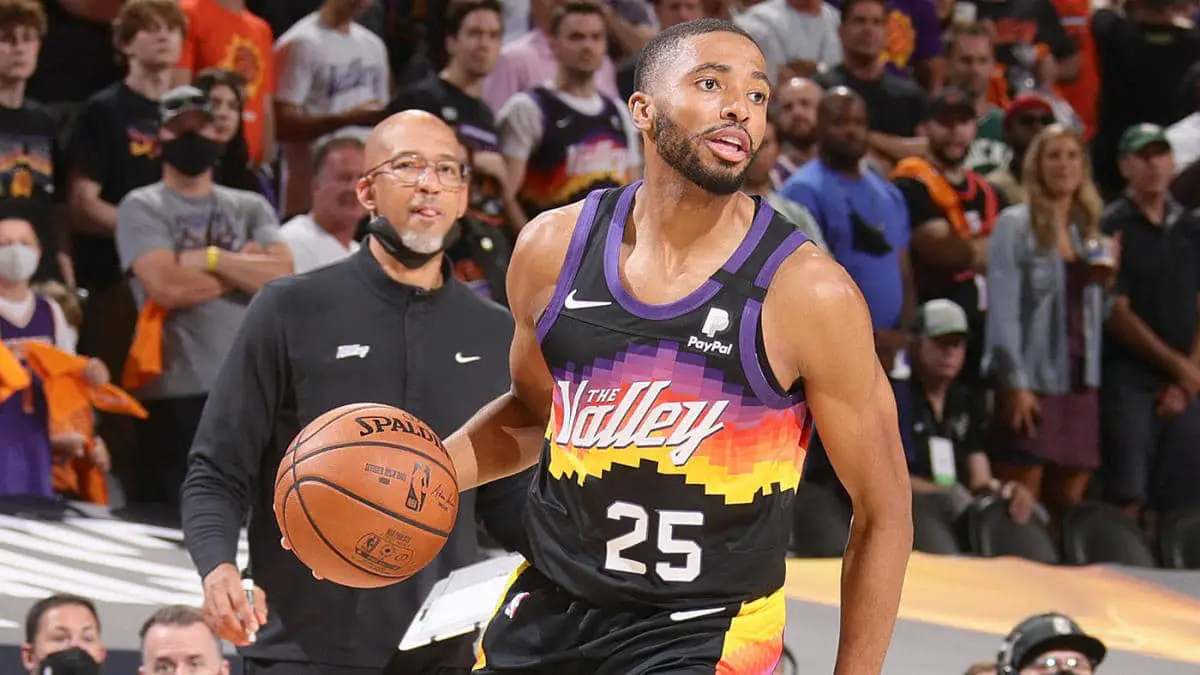 Finalists for all NBA Awards
On Sunday, it was made known for each award all three of the finalists. The winners can be debated on who we want to see win, but, for now, we have the finalists that can take home these awards.
People have been speculating for months about the different types of players, and coaches, on who should win the award. Some says LeBron, some says Jokic for MVP. Then as we narrowed it down it was arguing between the talents of Embiid and Jokic. We even have speculated coaches like Billy Donovan at one point, then Monty Williams for COTY.
Everyone, including us, have gone through it all. But now we have learned about the final three players potentially win these award; who are they? Let's jump into each category now!
Most Valuable Player Award
Giannis Antetokounmpo
Joel Embiid
Nikola Jokic
Rookie Of The Year Award
Scottie Barnes
Evan Mobley
Cade Cunningham
Sixth Man Of The Year Award
Kevin Love
Cameron Johnson
Tyler Herro
Coach Of The Year Award
Erik Spoelstra
Monty Williams
Taylor Jenkins
Most Improved Player Award
Ja Morant
Darius Garland
Dejounte Murray
Defensive Player of The Year Award
Mikal Bridges
Marcus Smart
Rudy Gobert
Here is who we picked to win each award
In the end, it will be interesting to see where this all ends up and how it will play out. From MVP to COY, this is going to get very, very interesting. I wouldn't be surprised if things changed; however, Vegas, and other betting places, are picking some of these players/coach(es) to win these awards. I am highly confident that my picks will be accurate, or at least in the majority category.
This topic will be discussed on Monday's edition of the podcast. So, stay tune for that. You can find the podcasts on SoundCloud, Apple Podcasts, Google Podcasts, TuneIn, and all the different platforms that you get your podcasts from.
Check out CourtSideHeat's social media and different platforms:
(Instagram) @courtsideheatnba
(Twitter) @courtsideheat
(Facebook)@courtsideheat
(Parler) @CourtSideHeat
(Rumble) @CourtSideHeat
(RetailMeNot) @CourtSideHeat
(YouTube) @CourtSideHeat