Gary Clark signs with the 76ers!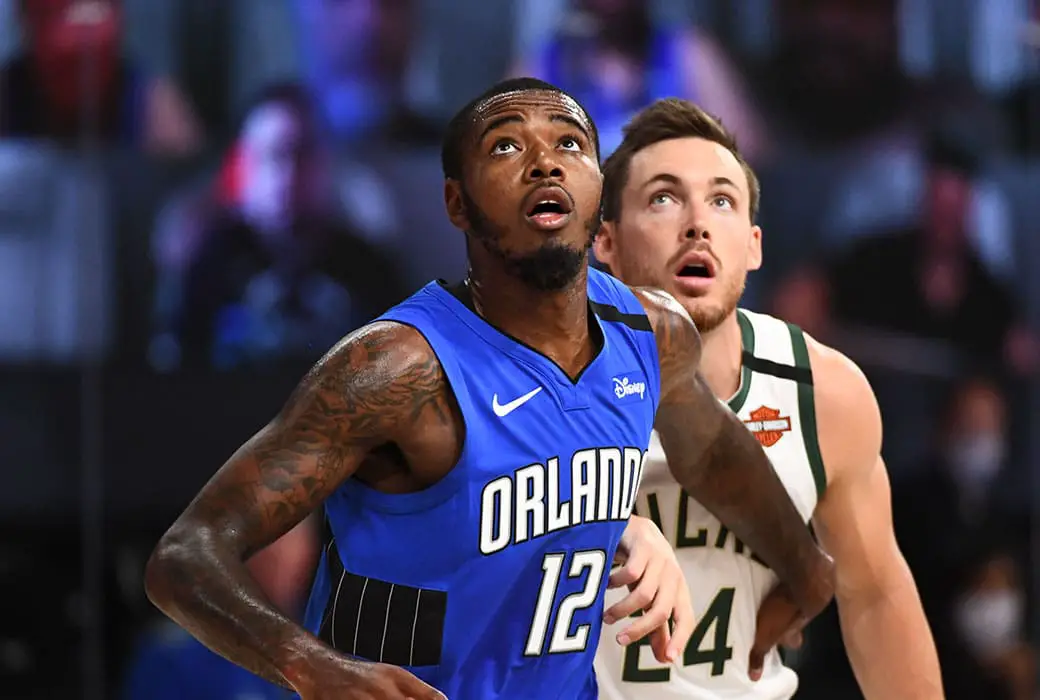 Gary Clark signs with the 76ers!
Gary Clark signs with the 76ers! With only a few games left until the NBA Playoffs begin, there is more signings happening today. As the 76ers, more specifically Daryl Morey, has announced the signing of the Gary Clark. This signing is a two-way contract and should be finalized soon.
Clark has spent majority of his time this season in Houston and Orlando, this will be his third team just this season. Overall? This will be his fourth team. In a total of 37 games this season, he is putting up 3 points and 3 rebounds per game.
With the Philly 76ers making it to the playoffs we will be seeing Clark be with a contender for the gold; with the likes of Embiid, Simmons, Harris, and Thybulle.
Clark will be wearing number eleven when he makes his debut with his new team.
Get to know more about our content and our shop!
If the Celtics season could not get any worse it just did, and this is not clickbait. This frustrated team is now becoming even more frustrated! This is something that you have to read because this will end their chances of the playoffs quite quickly! https://courtsideheat.com/if-the-celtics-season-couldnt-get-any-worse/
Want to be exclusive? Want to be a member of exclusive and unique content and deals? Then no further for a small price of three dollars you will be a part of the newsletter, get two articles exclusively to you, coupons to you only. Plus, want to know something amazing? We will email you personalized product updates and let you know when the article is live for you to see in the format of a newsletter. Check it out now as you do not want to miss out.
Check the membership out now: https://form.jotform.com/courtsideheat/new-customer-registration-form
Find out the membership details: https://courtsideheat.com/membership-join/
Find us on Social Media!
Check out CourtSideHeat's social media and different platforms:
(Instagram) @courtsideheatnba
(Twitter) @courtsideheat
(Facebook)@courtsideheat
(Parler) @CourtSideHeat
(Rumble) @CourtSideHeat
(RetailMeNot) @CourtSideHeat
(YouTube) @CourtSideHeat