Houston (CEO) we have a problem!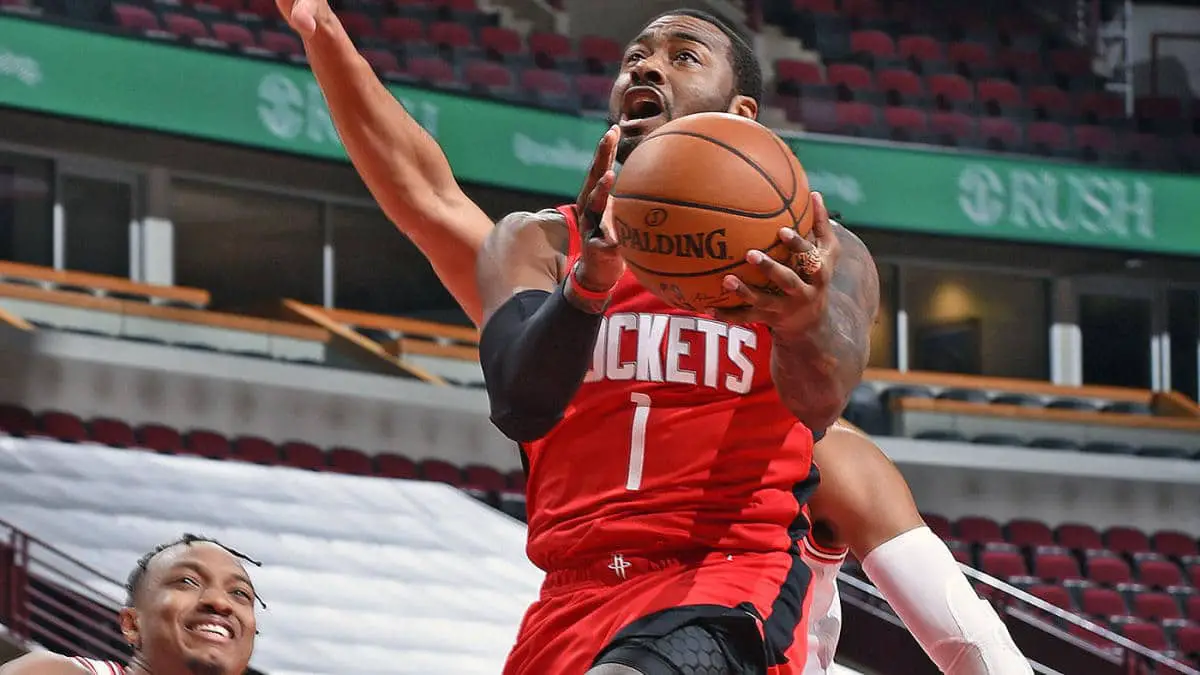 Houston (CEO) we have a problem!
Houston (CEO) we have a problem! This phrase right here is very true as the Rockets have a mess that they are trying to clean up and fix. Why would I say that? I would say that due to the fact that the Rocket's CEO is resigning from Houston as he says it is time to step away.
Tad Brown has made his decision, but does that come to a shocking surprise? Not really as they have traded mainly pieces like Oladipo, Harden, Westbrook for other assets they've gotten in FA or in trades. Then in the front office department, many good names left the building. Like Morey, D'Antoni, and now Brown.
While they have a good head coach, a general manager, and getting pieces. They will now look to see what direction they are looking at and who they want to hire to give this team a push for a better season. Now, let us remember this: The Houston Rockets were once considered a playoff-contender, had all the right pieces, the right front-office… however, can we say that still? Probably not; could it be better? Yes and they are hoping to cash in on the draft, FA, and next season's toll.
Here is what Tad Brown has said about his departure from Houston:
"It's time to move on, and it's time to take on other adventures that we're looking forward to," said Brown, who joined the Rockets organization as a vice president of corporate development in 2002 and was promoted to CEO in 2006 "It's been the greatest honor of my professional life to lead this organization. It's been the ride of a lifetime."
Here is what the Rockets have a statement on this matter is:
"On behalf of the entire Rockets organization and my family, I want to thank Tad for his stellar and tireless service to the Houston Rockets franchise," Fertitta said in a statement. "I could not have asked for a better leader to work with since becoming owner."
With all that being said, you will be looking at a brand new team within the next few years. That will include a transformation over the front office, staffing, and even players. Leadership, talent, staffing, etc will change.
If you are excited for the rebuild let us know in the comment section below! Does this effect your position with the team? Did you like the original staffing and front office? Let us know, again, in the comment section below.
Get to know more about our content and our shop!
The busted-up, challenged Wizards are facing even more problems on the season. This time it deals with the most PAINFUL injury ever to imagine… it goes for the heart of their rookie! Find out more here:https://courtsideheat.com/deni-avdija-out-for-the-season-with-gruesome-injury/
If you would like to visit our store on Mercari then click here: https://www.mercari.com/u/892211489/
Find us on Social Media!
Check out CourtSideHeat's social media and different platforms:
(Instagram) @courtsideheatnba
(Twitter) @courtsideheat
(Facebook)@courtsideheat
(Parler) @CourtSideHeat
(Rumble) @CourtSideHeat
(RetailMeNot) @CourtSideHeat
(YouTube) @CourtSideHeat